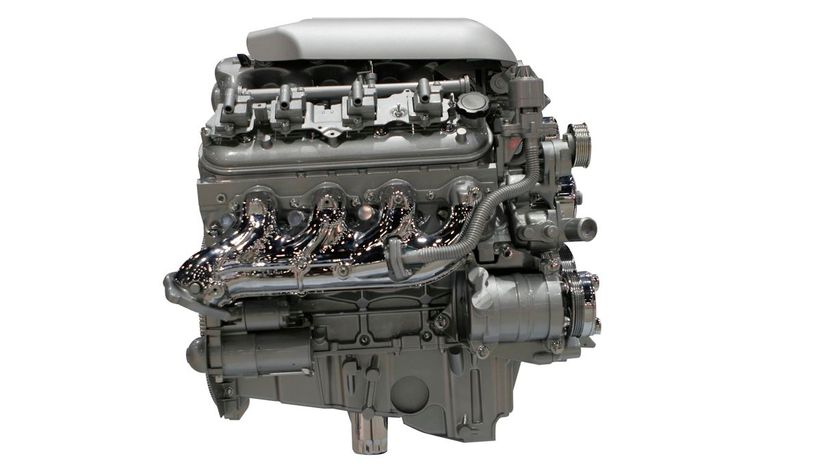 Image: P_Wei/E+/gettyimages
About This Quiz
The internal combustion engine is certainly a very fascinating piece of machinery. But what is it? Well, to the layman, an internal combustion engine is simply the engine they have that powers their car.

And the name basically explains what happens within the engine while it is running. Yes, while the engine is firing, a combustion process is taking place. Though mechanical wizardry the energy produced by this is used to propel a car forward or backward (it depends on what gear you are in). Incredible isn't it?

Now, most people think that internal combustion engines are only those that are found in cars. But that's not true. There are many different kinds of engines in which a combustion process produces energy which is transformed into power and movement. Some even belong in the sky! Yes, the first jet aircraft was powered by a form of internal combustion engine. In fact, these engines are found all over our the world, providing power for many things other than a vehicle. And did you know, they don't just run on gasoline either!

But just how much do you know about these marvels? Well, this quiz will test your knowledge to the full. Good luck!