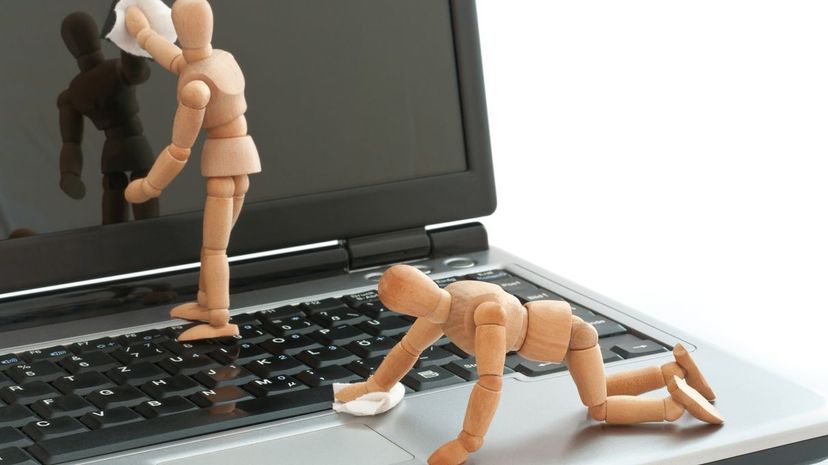 Image: Kerrick/E+/Getty Images
About This Quiz
One of the key differences between human beings and animals is our inventions. We invented complex language. We harnessed fire. We invented simple tools like the ax and the knife. Once we had the right tools, science and historical circumstances, the human race exploded with productivity. 
Machinery was, like the knife, the paddle and the lever, a force multiplier. It amplified human effort. Automated machinery could be set to do jobs that formerly would require human supervision and guidance, and soon, whole professions began to vanish as humans were supplanted by machines, and even some machines were supplanted by machines.
Some machines are highly strung, like champion race horses. Other machines are built to function no matter how they are treated, and under any circumstances. The purpose of a machine, the life it leads, the expectations of who will be using it, who will be maintaining it and how often it will be replaced all play into how a machine is built and thus how it is maintained. Some machines are more or less disposable, some even designed for one use, while others have a lifespan measured in years or even in decades. Do you know how to maintain these pinnacles of human innovation? Find out with this quiz!