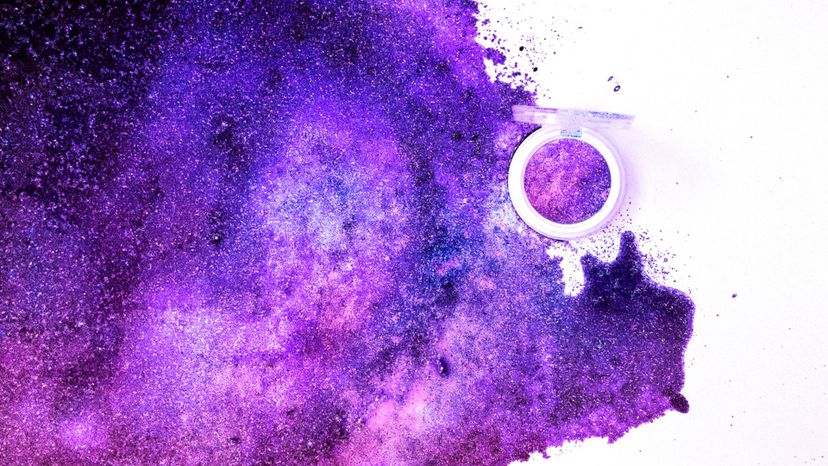 Image: Victoria Bee Photography / Moment / Getty Images
About This Quiz
Some people just slap on some lipstick and go, but other people have a true appreciation for the art and business of beauty. This particular form of art goes back centuries and is a multi-billion dollar business in the modern world. For a true beauty lover, the changes and innovations in the beauty industry that happen all the time are a fascinating thing to watch and be a part of. It's about so much more than just buying an eyeshadow palette. It's about the color story, it's about the formula, it's about the packaging, it's about the industry, and it's about the brand.
Some brands have been trailblazers for social causes or innovators in formulas. Others have created and defined trends that shook the entire world of beauty and influenced it for years. Some even created entirely new products that set new standards in the business of beauty.          
The beauty world definitely has its icons, villains, heroes, and controversies. There is endless innovation, but also endless drama. It's a truly fascinating business, and the people involved at all levels have single-handedly built brands and also destroyed them.  
If you are a true beauty geek, see how well you know the products, scandals, and successes of your favorite brands!