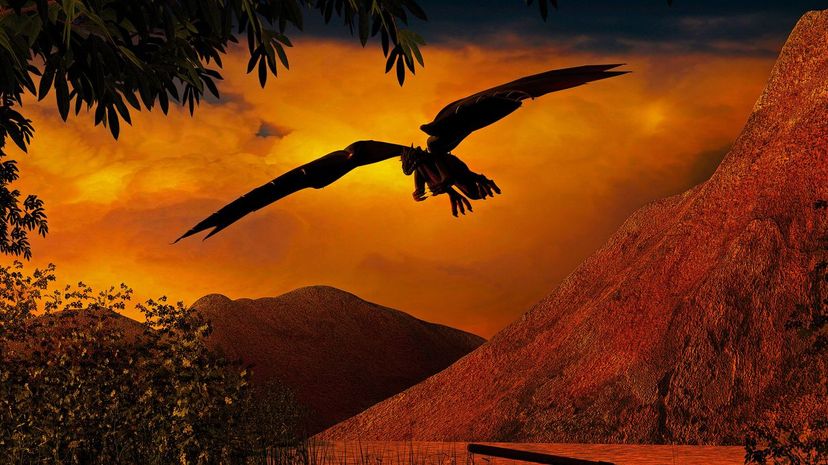 Image: Pixabay/lhotsky
About This Quiz
There are numerous mythical beings, almost too many to count, and there is so much to know about all of them. If you're an expert in mythical beings, you are out of this world. Mythical beings also go by other names like legendary creatures or fabulous beast. No matter what you call them, they have shaped religion and culture for hundreds, if not thousands, of years.
While it's easy to write off mythology as just stories, they are stories based in culture that have been studied for quite some time, and while these stories and creatures don't appear in history, they do appear in stories such as Homer's books, as well as archeological writings. Aside from other cultures, these beings have played a huge part in human culture as well. These creatures can be seen in comic books, on television and in children's stories as more toned-down versions of themselves.
Some mythical creatures exist because of gods and goddesses, but others such as dragons and unicorns have their own mythical origin. There is so much to know about mythical beings. Want to see how much you know about them? Take this quiz to find out!