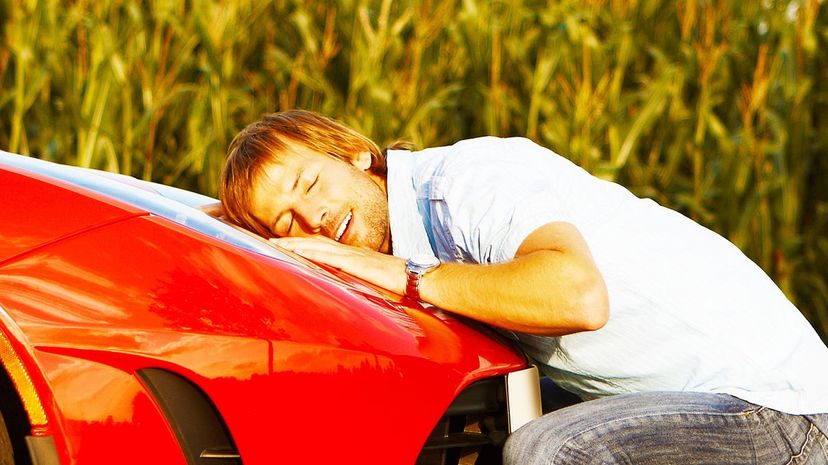 Image: Matelly / Cultura / Getty Images
About This Quiz
Once you've found the perfect car, it feels like a huge burden has been lifted off your shoulders. Now that it's parked in your driveway, you have a whole new set of responsibilities and things to learn! As we speed through this quiz, we're going to put your knowledge of car ownership to the test. Do you really know as much as you think you do? 
You can take all the joyrides in the world, but unless you know how to properly take care of your car, it could be a short-lived ride. From having your oil changed to knowing what to do when you are getting pulled over, the demands of car ownership are never ending. Unlike the test you'll find at the DMV, we've taken a more car-focused stance on the things you need to know to be on the road. You might have had an easy time getting your driver's license, but will it be as simple to care for your car? 
There's no need to race to the finish line. Instead, we want to challenge you to slow down and take a Sunday drive through our questions. Once we drop the checkered flag, we'll let you know how much you really know about being a car owner. How well do you think you'll do?
Matelly / Cultura / Getty Images