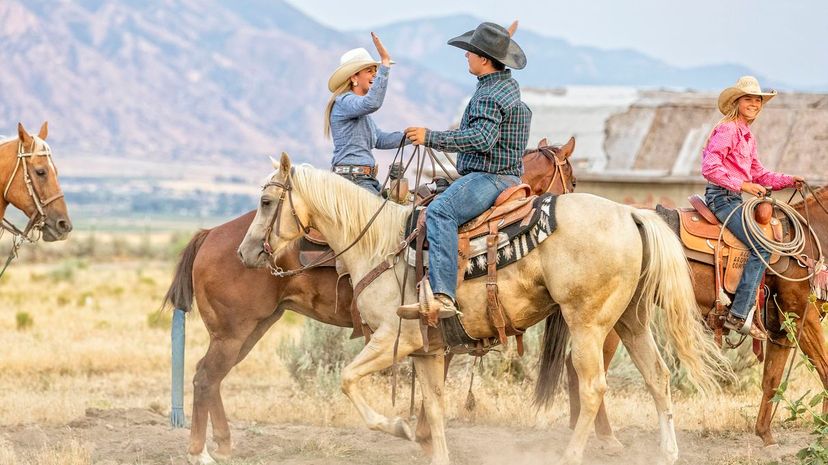 Image: TerryJ/E+/Getty Images
About This Quiz
Did you know that the Six Flags amusement park gets its name from the number of flags that have flown over the state of Texas? A state with one of the most interesting histories, Texas is full of things that might surprise you. You might think you know your Texas stuff, but do you know as much as you think you do? 
Throughout this quiz, we're going to take a trip deep into the heart of The Lone Star State. From the state's multiple cities to its king-sized ranches and natural lakes, there's more to Texas than steer or bluebells. Historical sites like The Alamo and the Houston Space Center are only part of the story, too. There are as many things to know about Texas as there are extensive miles of highway! 
You don't need to have any exes who live in Texas to get the answers right. All you need to have is a taste for barbecue, live music and American geography. Will you impress yourself with the knowledge you've already acquired, or will you need to find out even more? Read each question carefully, and you'll find out how many Texas-sized IQ points you have. Are you ready to find out?