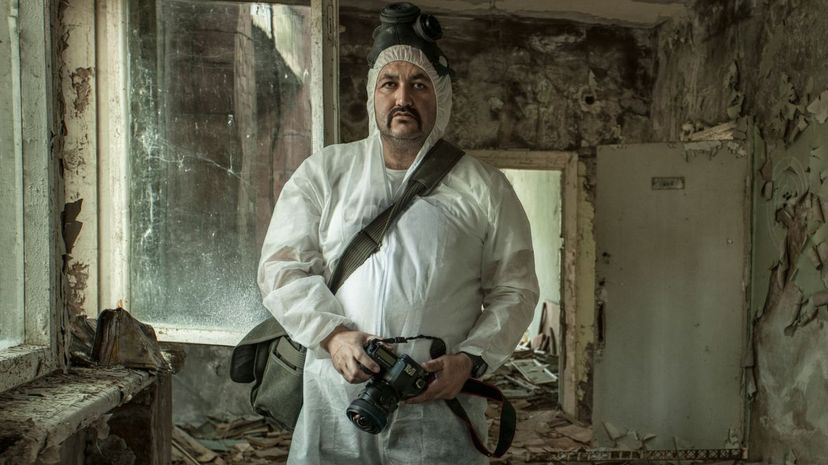 Image: MediaProduction / E+ / Getty Images
About This Quiz
The ancient Greeks and Romans used to believe in portents. (Be patient; we're getting to Chernobyl, we promise!) That is, a meteor crashing into a city building or the death of a popular, winning gladiator might be interpreted as an omen of future bad things to come. 

This brings us to the USSR (officially, the Union of Soviet Socialist Republics; unofficially, Russia and its Friends). In the waning years of the Soviet Union — the rise of Gorbachev, Glasnost and the ultimate collapse of communism were all on the horizon — a catastrophic event took place that the ancients might have seen as a portent. It was a steam explosion, and then a reactor fire, at the Chernobyl Nuclear Power Plant. Emergency responders rolled out, acting heroically; some lost their lives. But the damage was done: A plume of radioactive material was lifted high into the atmosphere by the heat of the fire, spread northwest over Belarus, to Europe ... as far as Norway. As you might imagine, there was more than one kind of fallout. Anti-nuclear sentiment was already running high in Europe, and Chernobyl fanned those flames — though, to be fair, the ultimate toll in deaths and illnesses was lower than you might expect. 
Revisit this frightening moment in world history now and share all your wisdom or gain some more.
MediaProduction / E+ / Getty Images