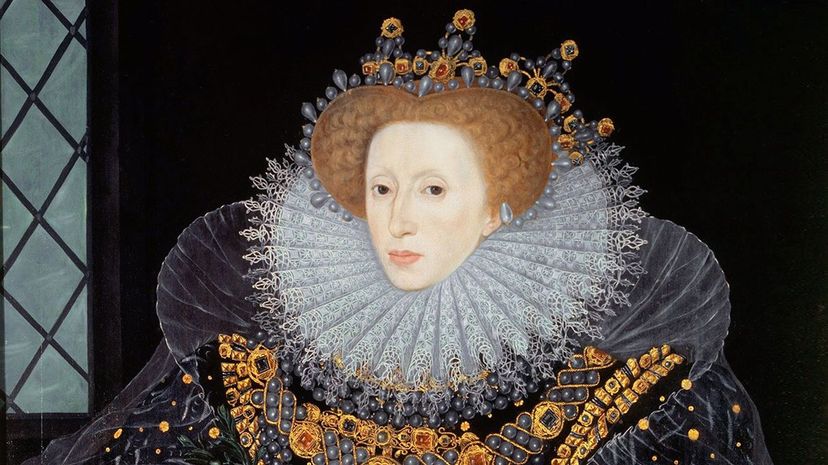 Image: William Segar / Hatefield House / Wiki Commons
About This Quiz
Most historians consider the Elizabethan Era to be England's golden era, but what does that really mean? This period refers to the reign of the Tudor Queen Elizabeth I. Also known as The Virgin Queen, Elizabeth's reign lasted from 1558-1603. This period was relevant and exciting for many reasons,  including the massive Renaissance that swept England. While the Italian and Northern Renaissances are famous mostly for the art produced, like paintings and sculptures, the Elizabethan English Renaissance was a bit different. It primarily focused on literature, theater and poetry. Life during this time was different than many people think! 
Are you ready for a true blast from the past? The Elizabethan Era was different from other periods for many reasons. It was a rare moment of mostly peace in English history, during which many advancements were made. Queen Elizabeth herself was a fierce and interesting figure, often regarded as one of the most iconic monarchs of all time. She has been portrayed on screen and stage more than any other British ruler over the years. 
When it comes to Elizabethan England, do you know your stuff? See how much you really know about England's golden age with this very royal quiz!