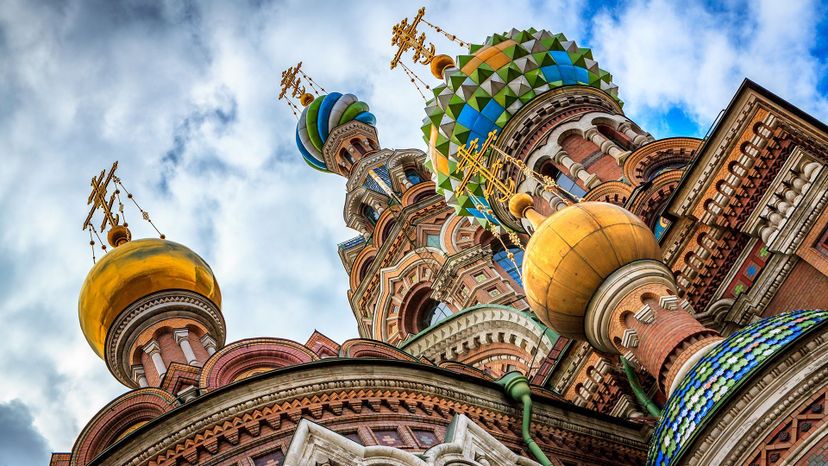 Image: www.christophefaugere.com / Moment / Getty Images
About This Quiz
The Union of Soviet Socialist Republics (or USSR), is also known as the Soviet Union. The socialist mega-state swept Eurasia during most of the 20th century and had a huge effect on the world as a whole. As a geopolitical power, the former Soviet Union struck fear into the hearts of the Western World for decades. This controversial one-party state is still a favorite topic of historians today. While it ultimately fell, this dark and fascinating state casts a long shadow that will not soon be forgotten by students of history.  
While it was dominated by Russia, the Soviet Union spanned 11 time zones and stretched throughout much of the northern hemisphere, from Europe all the way to sharing a maritime border with the US state of Alaska. The Soviet Union was the largest country on earth by pure land area and one of the most populous. Known for its totalitarian rule and high death toll, this unique country is also largely credited with the defeat of Nazi Germany in the east and keeping the west on its toes during the Space Race. 
If you are a true comrade, see how much you really know about the former USSR with this history quiz! 
www.christophefaugere.com / Moment / Getty Images