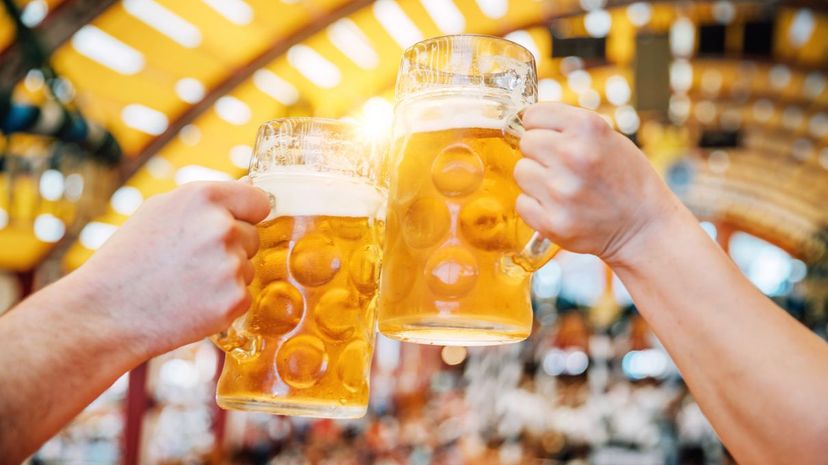 Image: Nikada/E+/Getty Images
About This Quiz
Do you consider yourself a beer geek? Do you know where all the good beer bars are in town? On a first-name basis with the bartender at your local microbrewery? If you're a human dowsing rod for malt liquor, then this quiz will be up your alley.
As a beer geek, you stand in a long, proud line of imbibers. Beer has been around for millennia and even had patron gods and goddesses in the ancient world. But can you count yourself proudly among those who worship the oat soda?
Where was beer first brewed? Why was it so ubiquitous throughout human history? What ingredients went into it at different times? What country has the oldest extant law regulating what was considered good beer? If you've got the answers to these, you might be ready for this quiz. If not, you've got a lot to learn, and a great opportunity to wow your bartender the next time you order a flight!
Belly up to the bar and take this quiz to see if you've got what it takes to be the most knowledgeable beer geek ever to hop on a stool.