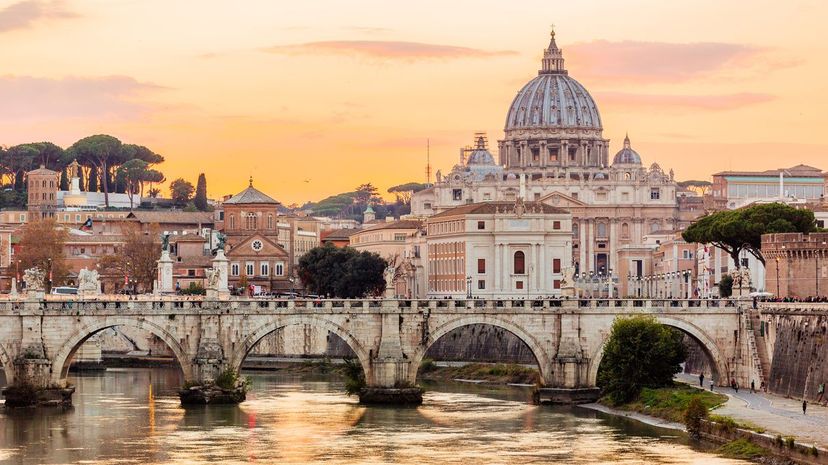 Image: Alexander Spatari/Moment/Getty Images
About This Quiz
Ancient Greek philosophers, the expansion of the Roman Empire, knights from the Middle Ages, the rise of Napoleon Bonaparte: What's not to love about the history of Europe? After all, it's filled with some of the most interesting and important moments in human history. Do you know how those moments shaped Europe as well as the rest of the world? This quiz gives you the chance to find out just that. 
It would be narrow-minded to say that Europe has had the most influence on how the modern world has been shaped throughout the centuries, but to dismiss the role of Europe in human history does no justice to where the world is today. In various ways, European countries have had a hand in how just about every country around the world has developed. From trading along the Silk Road to the Age of Imperialism, Europe has made sure to stake its claim on the world, and for that, the history of Europe deserves to be studied. 
How well does your knowledge stack up against other European historians? It's time to find out. Get started with this European history quiz and prove to everyone that you were paying attention in class.