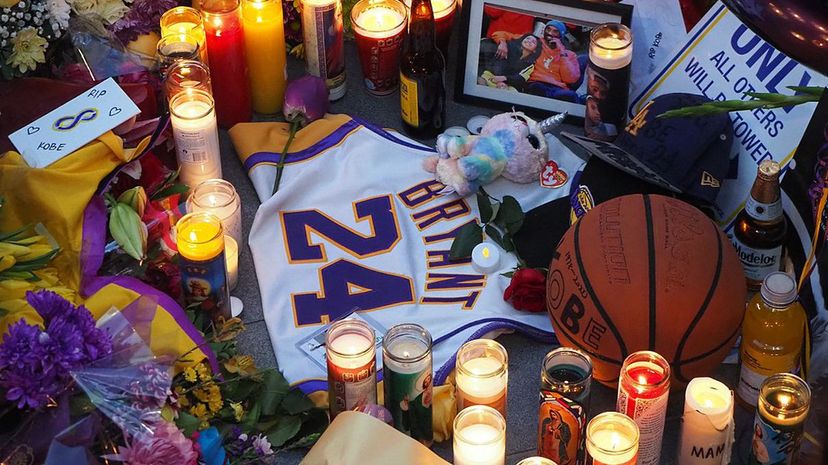 Image: WikiCommons by Luke Harold
About This Quiz
It takes a lot of work to be considered one of the greatest basketball players in NBA history, but Kobe Bryant was willing to put it in day after day. In fact, his dedication to getting better was unmatched, and many other star players credit him as an inspiration both on and off the court. For Bryant, the quest for greatness was not just a mindset, though he was as mentally tough as they come, but was a way of life. He lived and breathed greatness and never settled for anything less than perfection. 
Over the course of his career, he put his greatness on display night after night. Whether it was taking the last shot as the clock ran out or leading his team in scoring during the NBA Finals, there was never a moment too big for Bryant. He actually embraced the biggest moments, as he knew those times defined legacies.
Here's your chance to see how well you know the legacy he left behind. From individual awards to championships, this quiz covers it all. Will you be able to pull out your inner Kobe Bryant and overcome this challenge? If you think you can, gear up and give it your best shot!
WikiCommons by Luke Harold