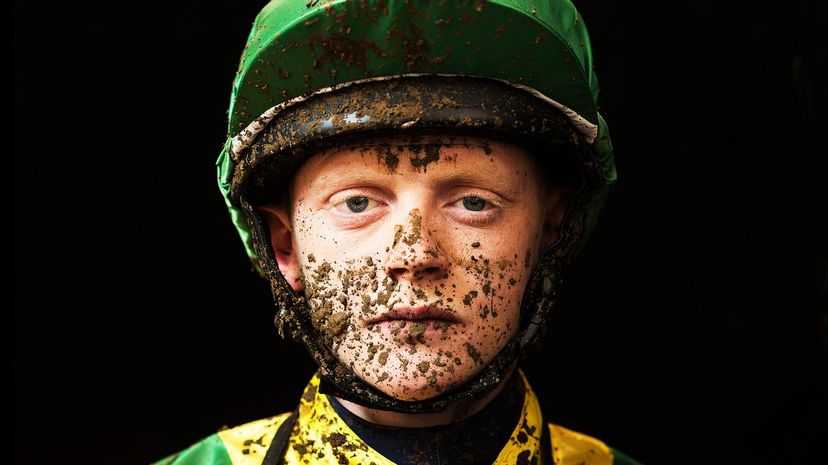 Image: Bob Thomas / DigitalVision / Getty Images
About This Quiz
While arguably the most famous horse race is the Kentucky Derby, horse racing is huge all around the world, not just in the USA. Several races get thousands of viewers in the stands and offer multi-million-dollar prizes to the winning horses and their teams. One of the biggest and best of them all is the Melbourne Cup. Taking place in Australia, this race has a long and storied history dating back well over 100 years, and it offers one of the biggest prize pools in horse racing today.
A lot has happened during the history of the Melbourne Cup, but how much of it do you know? Do you know how many horses race in it every year? How about when the race is run every year? If you want to test your knowledge or learn more about the race, you're in luck. 
This quiz is going to test your knowledge on all things Melbourne Cup. We will look at previous winners, strange happenings and a variety of other interesting facts and figures about the biggest horse race in Australia. Without any further ado, saddle up and get ready to test your knowledge of the Melbourne Cup and its long and storied history.