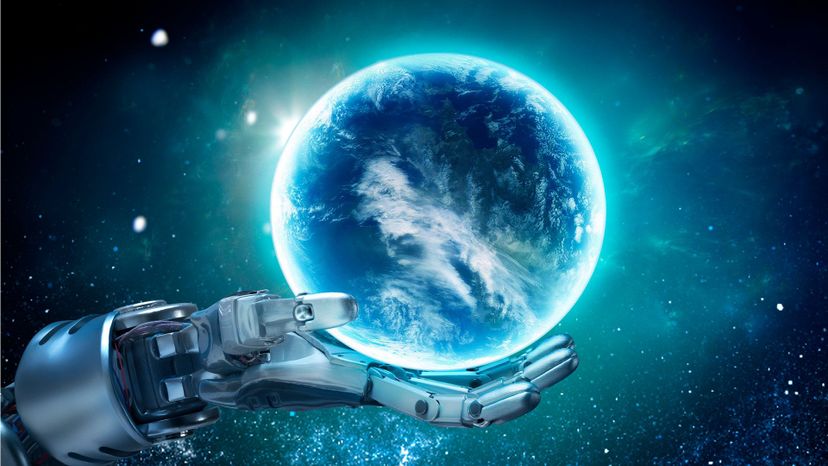 Image: Paper Boat Creative/Digital Vision/Getty Images
About This Quiz
From the hottest deserts to the deepest oceans to the most massive metropolises, Earth is a vast and complex place. From the crust plates, the massive plates the continents drift on, to the highest points of the sky, there is so much to learn about and discover. And there is a lot that we have not even discovered yet. Scientists have estimated that there are 8.7 million species on earth. That includes the roughly 1.2 million species of animals that are currently known. In the dark jungles, deep oceans and vast remote spaces of the world, undiscovered animals and plants lurk.   
Throughout its long history, numerous plant and animal species have lived, died and evolved on earth. Beneath the major cities of current civilizations, the bones of past civilizations and species can be found deep in the ground. From mummies to ancient buildings and streets, to the bones of dinosaurs, there is always so much more to discover. Even in the very formation of the earth itself, there are some mysteries left to uncover. 
If you are a science buff with a great love for our planet and all of its quirks, intricacies, and mysteries, see how well you know the Earth with this quiz! 
Paper Boat Creative/Digital Vision/Getty Images