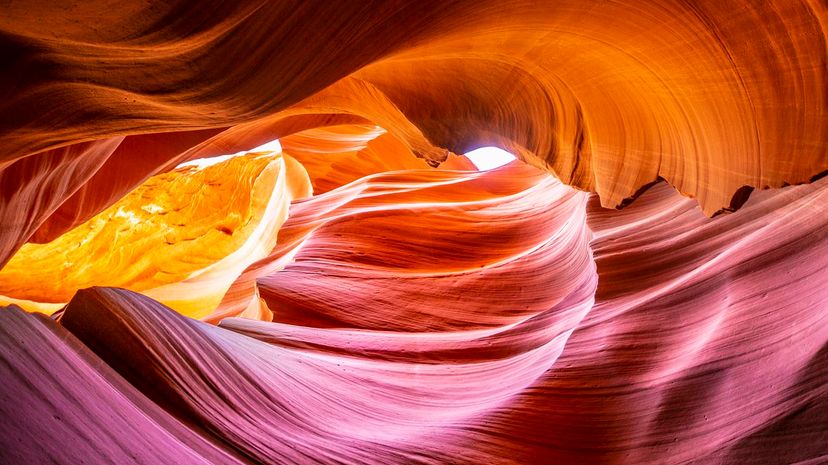 Image: Ivan / Moment / Getty Images
About This Quiz
From mountains to plains to deserts, the American Southwest has a lot to offer! One of the most interesting geographical areas in the world, it's home to four deserts, the Rocky Mountains and many notable U.S. cities. Even if you've never taken a trip to see the saguaros, you'll enjoy finding out how much you know about its most famous features. 
Depending on who you ask, the Southwestern region is home to between four and six states. In fact, you can stand in four of them at the same time! Whether you're a native to the area or considering storming Nevada's Area 51 next time around, the area's history and its best features are worth knowing about.  Do you know as much about it as you really think you do, though? 
You might want to grab some water while we go through the semi-arid climate and travel to the Garden of the Gods. Several Southwestern states receive less than 10 inches of rain per year, and you're not a cactus! Hopefully, you'll be able to share your knowledge with us without sweating like you're standing in Death Valley or looking over the Grand Canyon's South Rim. Let's find out how well you'll do!