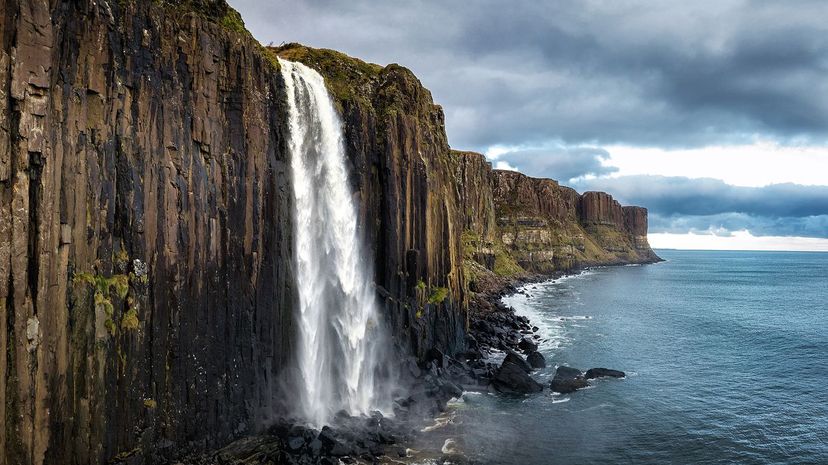 Image: Chan Srithaweeporn/ Moment/ Getty Images
About This Quiz
Britain's geography may not include any particularly huge mountains, impossibly wide rivers, or canyons so deep you can get lost in them for days. It's a tidy sort of geography instead, one that is more about charming little valleys, modest ranges of hills, and adorable winding rivers that are generally swimmable (albeit sometimes only by particularly strong swimmers). Even the high peaks are often within the climbing capacity of non-expert climbers.
Still, for what it lacks in drama, the landscape is still incredibly beautiful. It's all at a scale that the human mind can process, for a start. It's also very green, thanks to its constant dousing with rain. There are plenty of exciting features, even if they're mostly not dangerously large, from gorges to cliffs to lengthy cave systems. You're never too far from a decent-size town, even as you explore the wild, and if you want to go inland, you can do so without ever being a huge distance from the coast.
How familiar are you with this sweet and lovely land? It's time to take this quiz and prove that you know the geography of the United Kingdom as well as it can possibly be known! Let's get started!
Chan Srithaweeporn/ Moment/ Getty Images