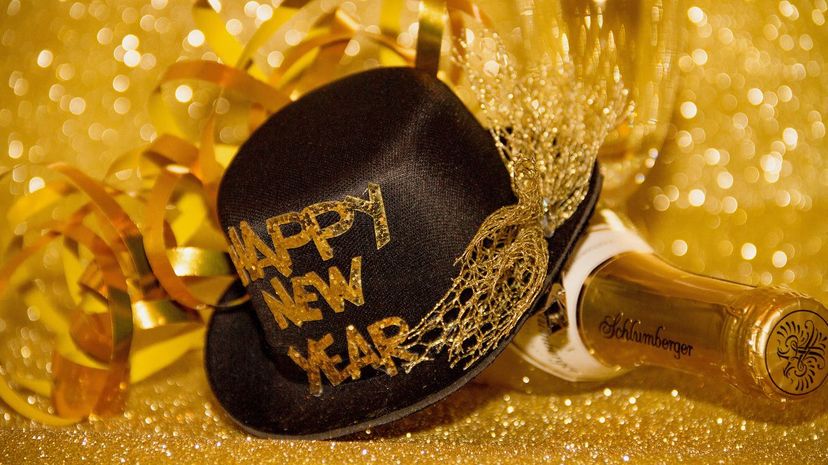 Image: Pixabay by 5598375
About This Quiz
There is something about ringing in the new year that gets people excited. It's almost as though people believe that within 10 seconds, a new day comes along and changes us completely. While it may seem childish, this is how society has been celebrating the holiday for generations — using traditions to help us show that you can change with the chiming of a clock or the dropping of a ball.
If you love the fact that New Year's Eve is your last hooray for the year and ringing in the new year means you get a whole new chance to change and grow, you probably love the traditions that come along with the holiday. From cracking open the bubbly to kissing your love as soon as the clock strikes midnight, you probably have it all down, but do you know where these traditions come from? Do you know why they're traditions? If not, you can always take an educated guess.
Take this quiz to show off your New Year's know-how, and see if you can teach us a thing or two about confetti and singing "Auld Lang Syne" (if you know the words) every year at the exact same time.