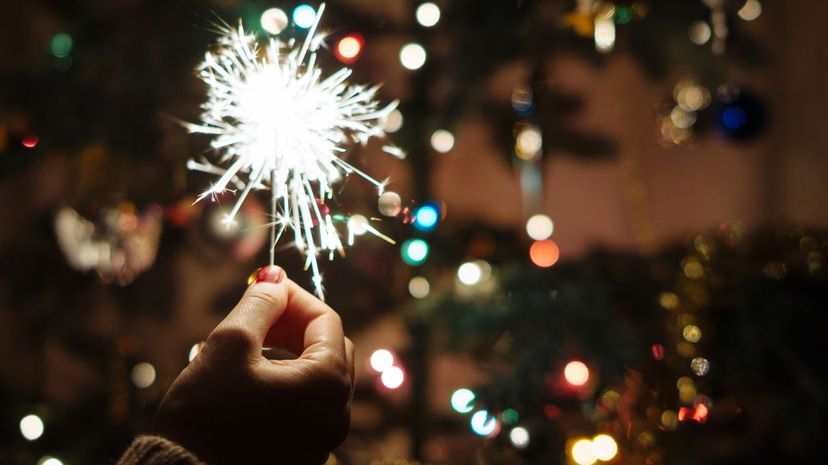 Image: Burak Karademir / Moment / Getty Images
About This Quiz
Queen Victoria was known for her ability to popularize many things. Christmas became one of these, as her traditions impacted the people of her era as well as all of us to come afterward. Under her reign, there were many firsts concerning Christmas. One example is the Christmas tree, which she and her husband Prince Albert brought to England from his homeland of Germany. But that's not all! Christmas cards became hugely popular during the era as mass production grew.
Without the Victorian traditions that have been passed on to us, our Christmases would be much different than the festive celebrations we enjoy today. Our dinners might be much blander, our gifts could be more expensive, and we might not know as many Christmas carols! The Victorians made things much more fun in many ways. We can also thank them for the significant role that our families play on the holiday. Many of us look forward to going home to spend the holidays with our nearest and dearest, which was something that the Victorians treasured as well.
So, think you know all about the Christmas cheer that the Victorians had? Let's see if you can jingle the winning bell on this quiz!
Burak Karademir / Moment / Getty Images