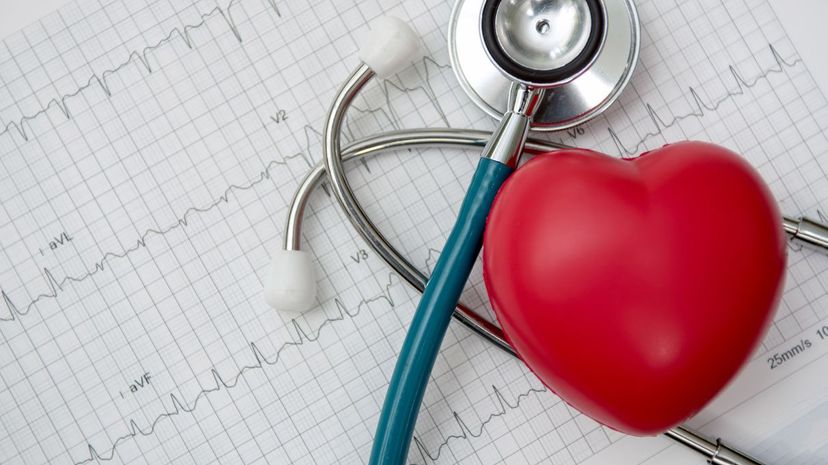 Image: boonchai wedmakawand / Moment / Getty Images
About This Quiz
For years, heart disease has primarily been thought of as a man's illness. But this is far from the case. In reality, it's the leading cause of death of women in the United States, responsible for approximately one in every three fatalities a year. That's nearly one woman each minute!
Luckily, about 80 percent of cardiac events can be prevented with lifestyle changes and education. In addition to exercising regularly, maintaining a healthy diet and managing your stress levels, being aware of common heart disease symptoms and risk factors is an essential part of prevention. What's more, it's important to understand that these factors are not always the same for men and women. While some health issues can increase the risk of heart disease in both males and females — high cholesterol and obesity, for example — others disproportionately affect women, including menopause, depression, inactivity and pregnancy complications. Being familiar with these nuances could save your life or the life of someone you love.
So, how much do you think you know when it comes to women's heart health? This quiz will test your knowledge of all things cardiovascular, from common heart attack warning signs and risk factors to interesting statistics and health misconceptions. Let's see how well you do!
boonchai wedmakawand / Moment / Getty Images