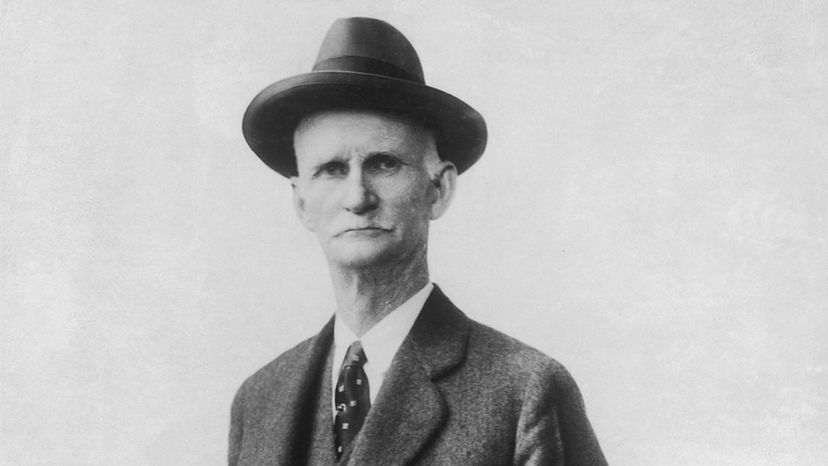 Image: wikimedia
About This Quiz
These days, a lot of gun companies perform expensive market research to determine public tastes and then ask engineers to develop new firearms. Not so in the days of John Moses Browning. Back then, Browning was a fervent gun designer, one who made new firearms to satisfy his own curiosity and relentless perfectionism. In doing so, he became one of the most legendary gun makers of all-time. Pull the trigger on this gun quiz – do you really know much about John Browning and his pursuits?

Born in the Old West, Browning surely understood the American ideals of self-reliance and self-defense. After all, the West was a lawless place in which firearms often helped men and women protect themselves and procure food. Do you know anything about the young man's upbringing?

He began making guns at a very early age. And he didn't stop there – Browning also went into business for himself, determined to capitalize on his inventiveness. But he wasn't really a great capitalist, and he suffered as a result. Do you recall anything about his business dealings gone awry?

In the end, Browning was and is regarded as an incredibly influential gun designer, an imaginative and determined man who hit the bullseye, time and again. Take this Browning firearms quiz now!