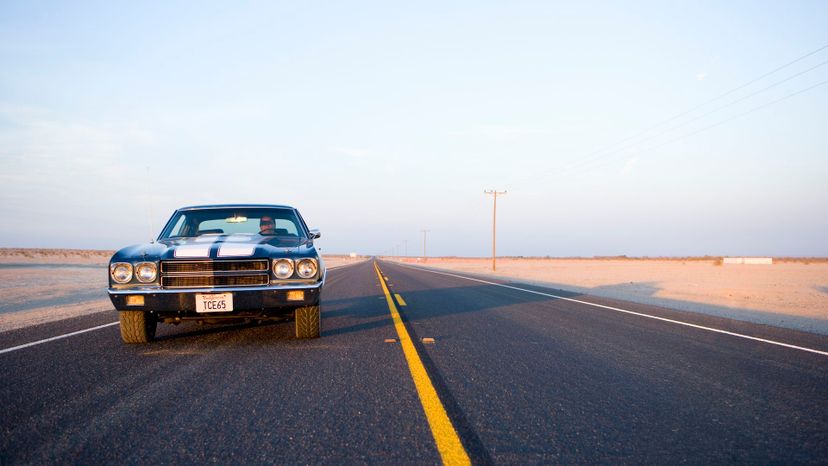 Image: Juice Images/Cultura/Getty Images
About This Quiz
When you think of Buick, you don't really think muscle car, do you? It's not a car type that you would associate with a brand like Buick. Well, in the mid-'60s, no one really took Buick's muscle car attempts serious.... at first.
You see, Buick was noted for its upmarket cars, and people saw them as 'gentleman cars.' You know, those cars reserved for your local doctor, or maybe the bank manager or perhaps the long-serving school principal. Men of stature... not hooligans leaving tires marks down the main street at night. 
But things soon changed. Because even some doctors, principals and bank managers had a little hooligan in them. And others quickly cottoned on to the fact that Buick muscle cars were not half bad. In fact, early '70s models, before the dreaded oil crisis hit, were perhaps the finest muscle cars of their day. And quick... very, very quick. 
That legacy continued at the beginning of the 1980s where Buick brought out a V6 muscle car that had the others smelling rubber!
Buick certainly changed the perception about its brand, thanks to its muscle car offerings of the '60s, 70s and '80s.
But just how much do you know about Buick muscle cars? Enough to ace this quiz?
Let's see, why don't we?
Good luck!
Juice Images/Cultura/Getty Images