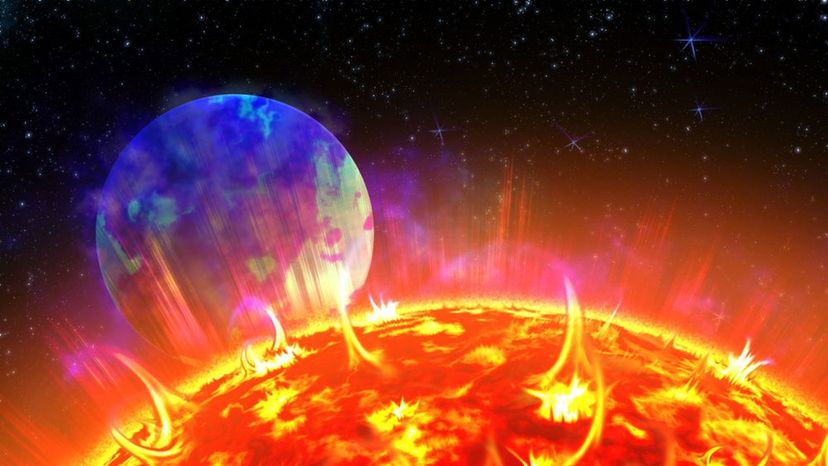 Image: Shutterstock
About This Quiz
Science has provided us with so many advancements that we now tend to use those advancements in other areas of life. Of course, that's how inventions work, and that is how special discoveries work as well. And that is how it worked with the discovery and formulation of the principles, theories and facts surrounding the concept of electromagnetic radiation or EMR. 
These days, human beings are so spoiled with using gadgets, appliances and many other things that have direct or indirect applications of EMR. If we really take a look at the nitty-gritty of how things work and how processes happen on a daily basis in our lives, we will discover that electromagnetic radiation is going to be ever-present, day in and day out, in almost all of the things we do.
But since the term uses the word "radiation," we tend to get scared easily because of some negative connotation about that word. No, it's not all that dangerous, and it's not harmful if we're careful. So we should just chill, let science be science, enjoy the technology, and see if your knowledge of EMR is enough to ace this quiz. 
Good luck, sci-peeps!