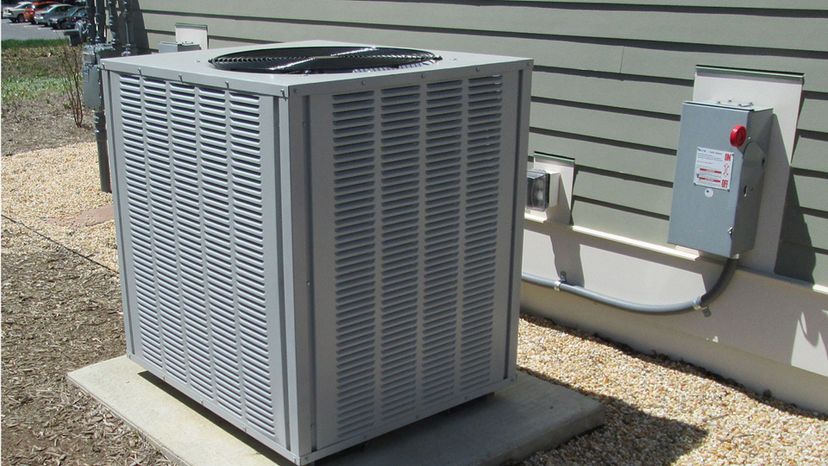 Image: By National Institute of Standards and Technology, via Wikimedia Commons
About This Quiz
Nobody likes to be uncomfortable. That's why HVAC was invented! It's the reason we don't have to go jump in a pool or cover up with 18 blankets to keep a reasonable temperature. Although you use it every day, do you really know how the systems work? Get ready to test your knowledge on the world of HVAC!
Do you know what radiation, convection and conduction are? Do you know which part of your system should be replaced or cleaned out regularly? Do you know what the purpose of HVAC is? Don't sweat it, your HVAC knowledge will help you through this quiz!
Do you know what a packaged system or a humidifier is? Do you know what acronyms like "PSI" or "BTU" stand for? Do you know what the name of the code that all HVAC professionals must follow is? If these don't make you sweat, then can you tell us what might hinder an air conditioner's effectiveness? Try to keep your cool while answering these questions!
Maybe you've tried your hand at fixing an air conditioner, or maybe you just know a lot about the trade. No matter where your knowledge comes from, it will be put to the test here. Take the quiz to see how much you know about HVAC!
By National Institute of Standards and Technology, via Wikimedia Commons