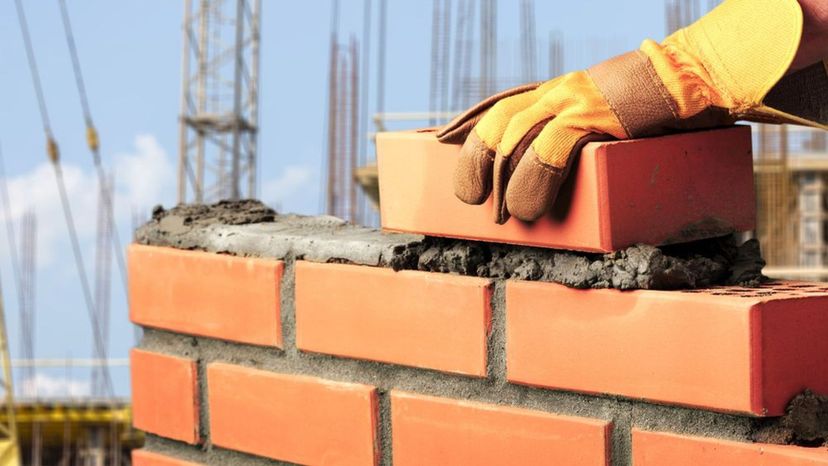 Image: Shutterstock
About This Quiz
Lego was just the start of your building career! Masonry is a trade that involves making beautiful walls or floors out of bricks, stones and other materials. It's an important job to perfect, as the goal is to make these structures last for years and years to come. If you think you know all about masonry, then this is the quiz for you!
Do you know what is used to make the bricks stick together? What do you know about damp proofing and its purpose? Do you know what veneer masonry is? If you can answer those, then tell us what the term "blending" means to a masonry professional! You'll need to know the fundamentals to get a good score on this quiz.
Do you know what the sides of each stone are called? Do you know the terms associated with the trade? What about the meaning of acronyms used in masonry? You've gotta talk the talk  to fully understand masonry as well!
Masonry is an important part of construction, as well as a form of art. If you think you know all about the trade, then what are you waiting for? Take the quiz to find out if you could make it in masonry!