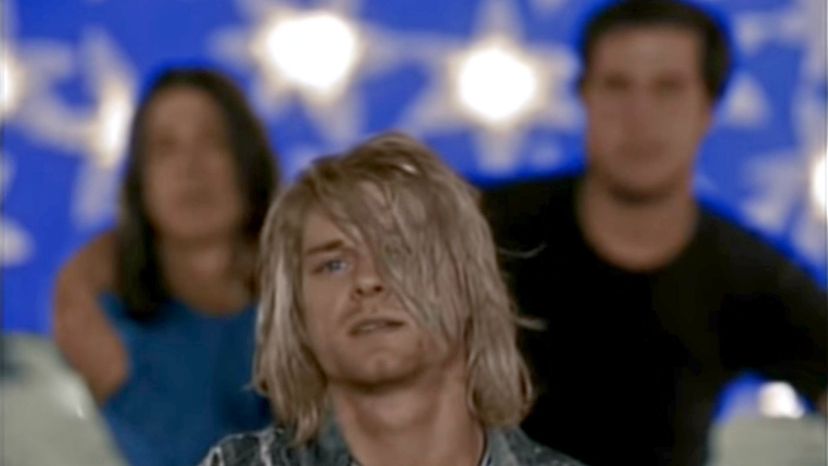 Image: DGC
About This Quiz
During the '90s, a little band from Washington took the world by storm. Led by the eccentric and fame-loathing Kurt Cobain, Nirvana's songs remain timeless classics filling up airwaves across the world. With their sound, they defined a genre and flew through the charts. You might think you are an ultimate superfan, but how much do you really know about them? 
As we rock through this quiz, we will put your knowledge of Nirvana to the test. We will ask about the band's formation, their songs, and the individual accomplishments of each band member. Break out your deepest '90s trivia well for this one, and we'll let you know how you did at the end. 
From grungy guitar riffs to lyrics that could rip out your heart, Nirvana left a mark on music like few other bands. Their loud-quiet-loud approach to music comes from their individual influences and band they considered their peers at the time. Your knowledge of them will be put to the test, but you'll leave this quiz ready to put on your headphones and sing along. 
How much do you really know about Nirvana? Once you've finished answering the questions we present, you'll know for sure!