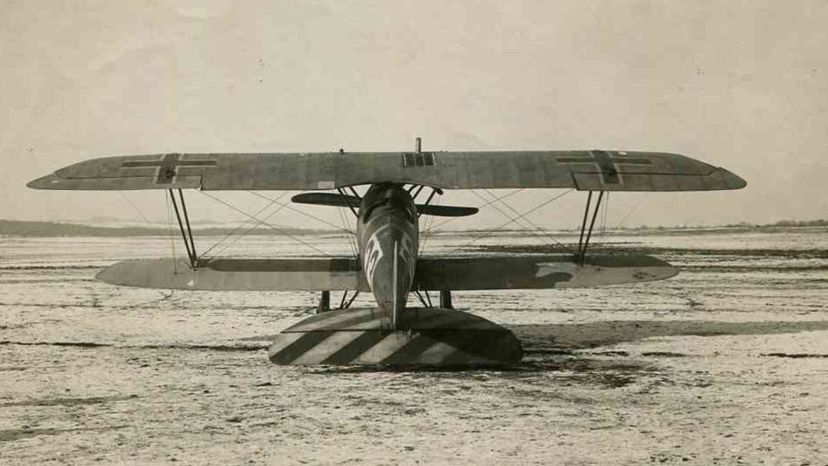 Image: State Archives of North Carolina via Wiki Commons
About This Quiz
Those magnificent men in their flying machines!
Well, they certainly were magnificent but they had one intention in mind while up flying among the clouds in the pale blue yonder... hunt down the enemy and KILL them! 
Often called Knights of the Sky, air warfare was brutal and often a battle was over just as fast as it began. The aircraft at the time were the at the cutting edge of technology and were constantly improved as the war went on. Although their engines were not that powerful, World War I fighters were incredibly maneuverable and if you could out-turn your opponent, you certainly had an advantage.
The public soon began to latch onto these pilots, almost hero-worshipping them while the normal soldiers on the ground often loathed them and their flying machines.
Pilots would count how many aircraft or observation balloons they had managed to bring down, and soon a race was on to see who would end the top ace of the war.
But just how much do you know about these machines? Many countries flew and fought in the war, but the main protagonists were Britain, France, Germany, Italy and from 1917, America, each with their own designs that took to the air.
This quiz will test your knowledge of a time long gone, where brave men in their creaky planes flew high above the earth.
Let's see how you fare!
State Archives of North Carolina via Wiki Commons