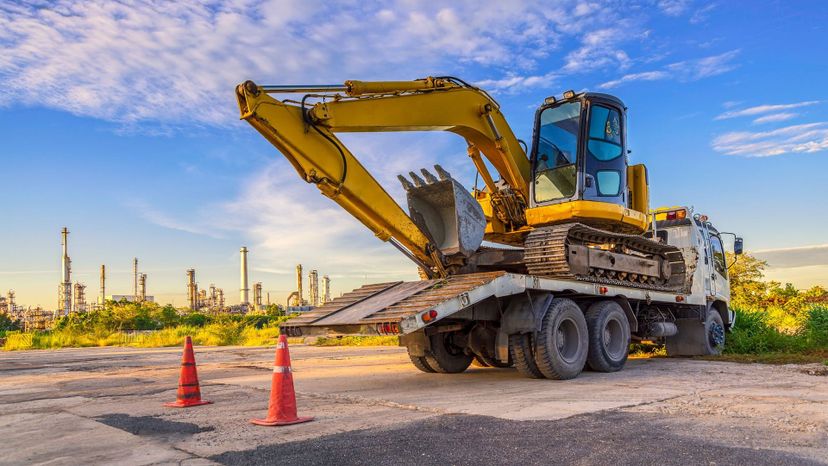 Image: Thatree Thitivongvaroon/ Moment/Getty Images
About This Quiz
Are you familiar with road construction equipment? Can you differentiate the kinds of large-scale and small-scale types of construction equipment you see on the roads? If you said yes to these questions, then it's high time you tested your knowledge. Take this quiz and see for yourself as to where you'll end up!
You might think at first that this kind of quiz is strangely hard. But actually, you just need to recall the many times that you may have passed some kind of road construction going on. Whether they are fixing up a damaged road, cleaning up one, or maybe widening a very narrow one, chances are you may have seen the many kinds of road construction equipment that's displayed out there, in full view of the public. And many of these pieces of equipment have also been exposed or featured in various kinds of pop culture media, surely. Constant repetition of such things tends to stick with us for a longer time.
So, do you think you can finally distinguish these handy-dandy or heavy-duty road construction equipment? Drive away with the quiz! Good luck!
Thatree Thitivongvaroon/ Moment/Getty Images