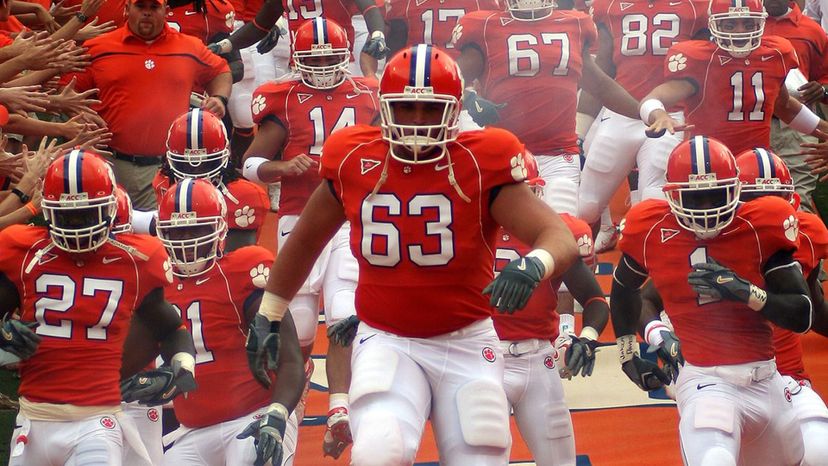 Image: Jim Ferguson via Wiki Commons
About This Quiz
Surely, you love college athletics, where the greatest young athletes in the world compete against one another in a variety of sports from football to basketball to ice hockey and soccer. When you think about these college sports, though, what comes to mind? Is it your favorite player? What about your favorite school? Or, maybe you're a conference loyalist who just wants to see the schools in your favorite conference succeed. If that's the case, what do you think about the ACC?
The ACC is one of the most well-known conferences in the country, with top teams across multiple sports. Schools in the conference have won championships and various recognitions while producing some of the most outstanding players and graduates to ever come through college athletics. That's why many of the teams in the ACC are national brands with huge fan followings. The teams keep their fans interested and hopeful each season. 
Do you think you know everything there is to know about the ACC? Do you remember what some of the top programs accomplished across an array of sports? Here's your chance to find out. Get started with this quiz and put your knowledge of the ACC to a real test!