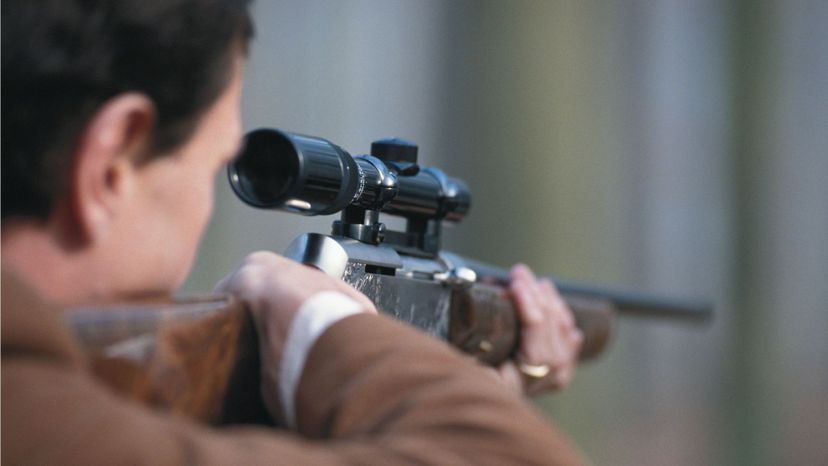 Image: David De Lossy/ DigitalVision/gettyimages
About This Quiz
America loves its guns. And these, days, Americans are head over heels for the AR-15, a semi-automatic rifle that's become one of the best-selling firearms in recent decades. This incredibly sophisticated gun has a unique customizable design, a high degree of reliability and an aura unlike other weapons. Ready to take aim at this high-speed AR-15 quiz?
The AR-15 is more than just a typical gun. It has some unusual capabilities that make it very appealing to a wide range of shooters, from weekend warriors, to women and even youths. It is exceptionally popular on gun ranges and and shooting competitions.  Those retired from the military often add the AR-15 to their gun racks due to its similarity to a military weapon they probably carried frequently. Do you know what that famous rifle, used in combat since Vietnam, is called?
In popular culture, there's no escaping the fact that the AR-15 has generated jaw-dropping controversy. Multiple gunmen have used AR-15s (or very similar firearms) in copycat mass shootings around America. At times, it's been outright illegal for manufacturers to sell these guns. 
Lock and load for this full metal jacket quiz! Let's find out how much you really know about the legendary AR-15 rifle!


David De Lossy/ DigitalVision/gettyimages