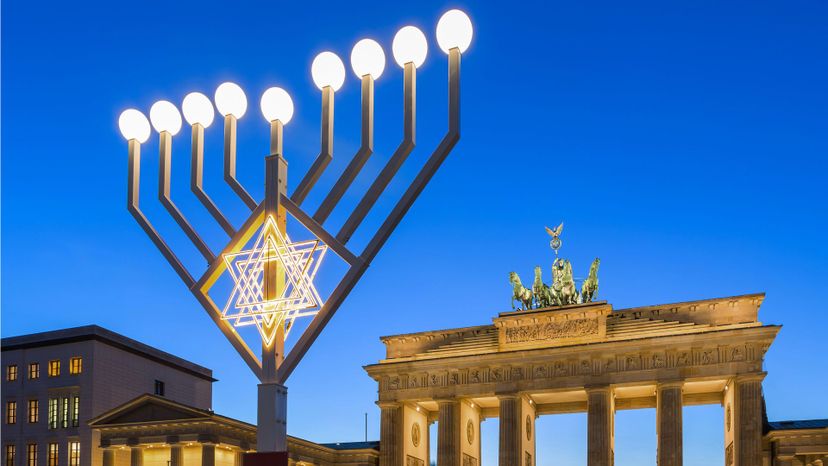 Image: fhm/ Moment/gettyimages
About This Quiz
Did you study world religions in school? Or have you just been interested enough to study up a bit on your own? You may know that each religion follows its own calendar, but do you really know how those calendars work? If you think you know enough about the Jewish calendar to be competitive, then take this quiz. You won't receive any prizes, but you will get bragging rights. You may also gain a better understanding of your Jewish friends. Let's get started to find out how much you really know.
So, you know the Jewish calendar is different from the "regular" calendar, or the civil calendar as it is known to the Jewish people, but do you know why it is different? The Jewish calendar not only reflects the history of the Jewish people, it reflects their culture and beliefs. The Jewish calendar promotes the Jewish concept of time, which is based on their understanding of the Torah, or the word of God as written in the first five books of the Bible. Even if you're not Jewish, it's worth learning a bit about this interesting accounting of time.
Do you think you know enough about the Jewish calendar to ace this quiz? Let's find out.