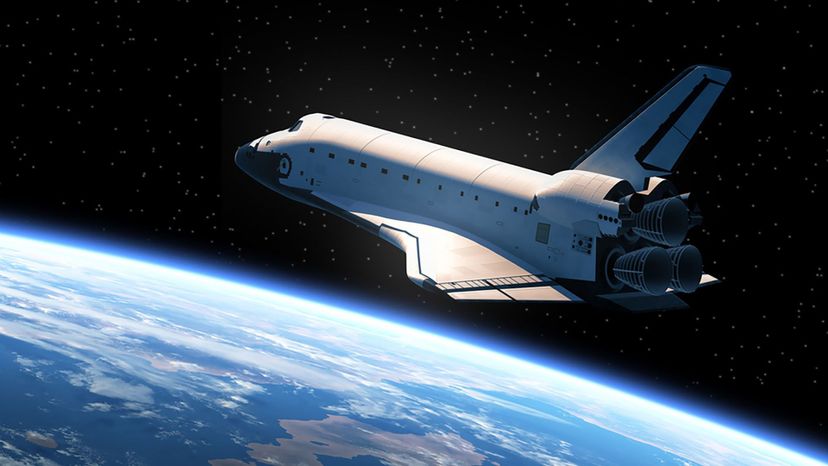 Image: Shutterstock
About This Quiz
For centuries, humans wondered about the cosmos and what lay beyond Earth. Slowly, we started piecing it all together, discovering that the Sun was at the center of the solar system and that gravity kept us here attached to the planet. However, it wasn't until the 20th century that we really began to understand the workings of space and time, providing us with the physics necessary for space flight. How much do you know about those physics that sent us into outer space?  Here's your chance to find out!
It wasn't until after World War II that space flight became a real possibility. New technology, a Cold War, and developments in science pushed us into what seemed the impossible at one point in our history. First, we were able to reach space by escaping Earth's own atmosphere. Not much later, we were exploring deeper into our own solar system, taking man to places like the Moon and sending satellites out much further. 
Do you think you know how humans were able to accomplish space flight? Do you know the inner workings of the physics that continue to carry us further and further into space? If you think you do, take this quiz and prove it!