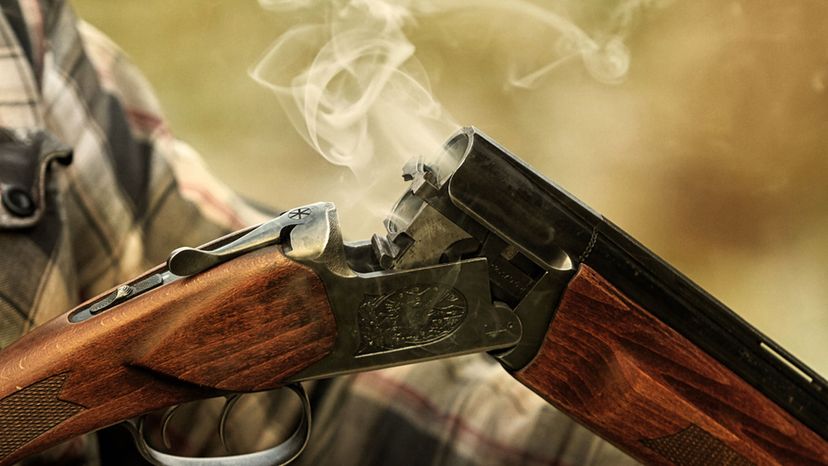 Image: shutterstock
About This Quiz
Before there were rifles, there were only smoothbore blasters – shotguns and the like, accurate only at short distances, and with relatively low power. Then came rifled barrels and metal cartridges, and the world of warfare, hunting and recreation would never again be the same. All of the biggest gun makers got in on the act, from Winchester to Remington to Springfield and a whole lot more. Grab your magnum cartridges and see what kind of damage you can do in this legendary rifles quiz!
Most sidearms and shotguns are only good for targets closer than 100 yards. For any sort of real distances, you need a rifle. They spin their lead for better accuracy and power, and as such, they helped conquer the Old West, demolish the Axis and devastate enemies of the state throughout the world. Do you know some of the most famous military rifles of the 20th century?
Then there are iconic rifles like the Winchester 1886, or the Model 94. Both found great popularity with big game hunters and sportsmen around the world. Or how about the Spencer repeating rifle, or the famous Henry rifle that appeared in 1860? Blast your way into this legendary rifle quiz now!