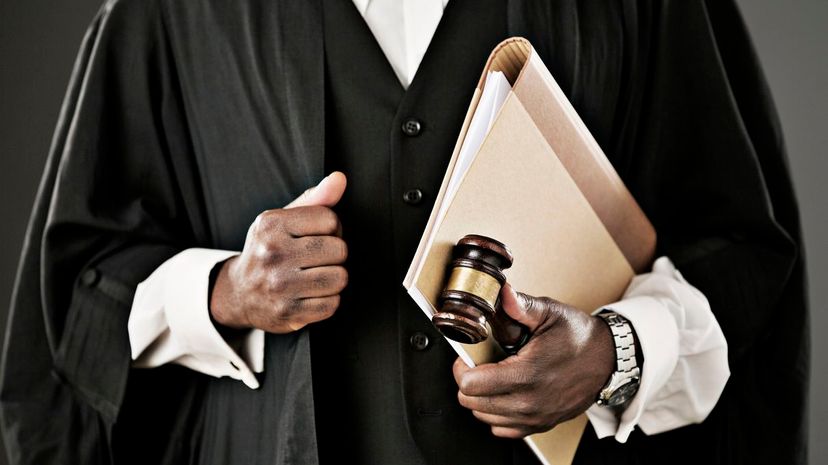 Image: Caiaimage/Chris Ryan/OJO+/Getty Images
About This Quiz
"A person's sex bears no necessary relationship to ability," Ruth Bader Ginsburg told justices in the famous 1973 court case, Frontiero v. Richardson. Her client, Sharron Frontiero, won the landmark case 8-1, which helped pave the way toward gender equality in the workplace. Thanks to the trailblazing efforts of others like Ginsburg, many key cases have set the precedent for greater equality and justice in courtrooms across the nation. Of course, other outcomes were not so well-received, especially now that Americans have the benefit of hindsight. 
From the noble to the hugely oppressive to the just plain bizarre, there are a number of historical Supreme Court cases to know about. Due to these cases, you can now attend school with other races, burn an American flag, and marry whomever you want, for starters. 
The following quiz covers dozens of notable Supreme Court cases that have taken place anywhere from 1803 to 2018. Whether you're an aspiring lawyer or have never cracked open a law book, test your knowledge of these formative cases with the following quiz! 
Caiaimage/Chris Ryan/OJO+/Getty Images