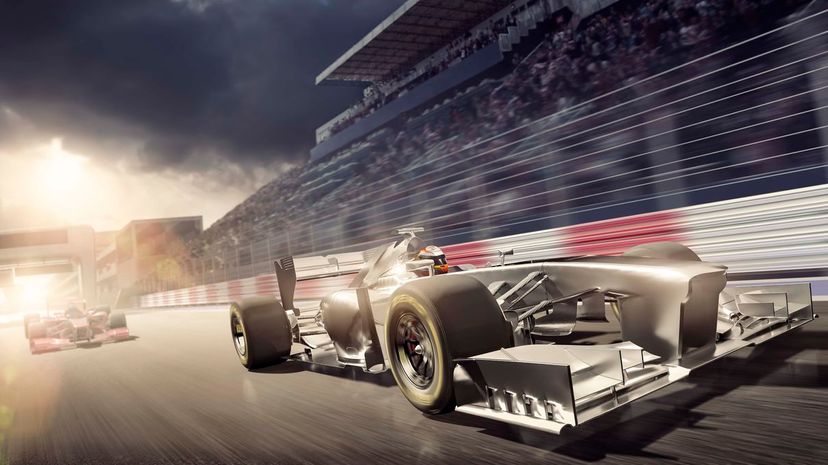 Image: peepo/E+/gettyimages
About This Quiz
In the world of motorsport, nothing is as quick as a Top Fuel dragster! You can have your IndyCar machines, your pure-bred Formula One racers and your NASCAR stock cars... None of them can top a Top Fuel dragster in both the speed and, perhaps more importantly, acceleration stakes. 
Speed is of paramount importance to a Top Fuel dragster. However, it's the acceleration to get these impressive machines to their top speed that makes all the difference. See the green light, hit the pedal and blast off! That's how these behemoths operate.
Top Fuel drag racing is really something to behold, especially when you go to a live event. It's not just about the incredible speed and acceleration; it's the smell of the fuel and burning rubber, the noise of these unbelievable engines and the anticipation of the crowd that make a drag event a must-see!
But just how much do you know about the world of Top Fuel drag racing?  From the men and women who drive these monsters to the performance figures they generate, let's put your knowledge to the ultimate test.