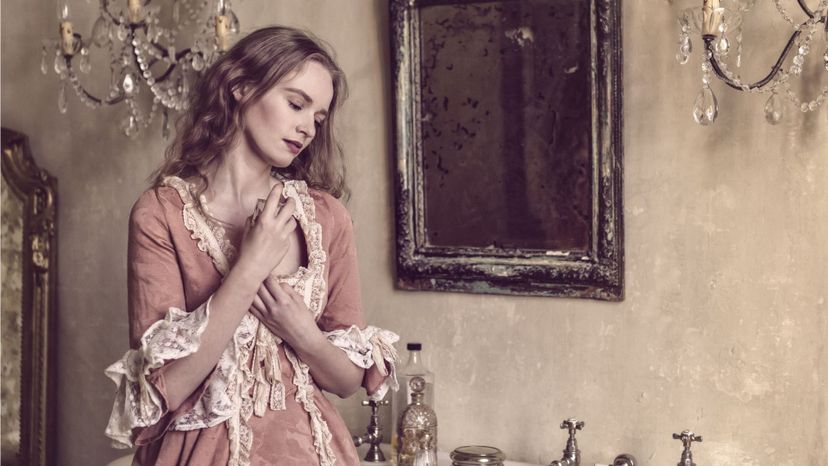 Image: lisegagne/E+/Getty Images
About This Quiz
In the Victorian age, many aspects of society became very conservative. New sets of etiquette developed for everyone, including gentlemen, ladies and children. Those who unerringly followed these rules were regarded as socially acceptable; people who made the mistake of bending or breaking these norms faced sneers, ridicule or even social exile. In this snooty quiz, do you really know anything Victorian etiquette?
When men and women were searching for significant others, they were expected to remain within their own social ranks. In other words, wealthy women who fell in love with their gardeners were out of luck. And love was a secondary concern – in this age, it was more important to marry for financial stability rather than affection. Do you recall other important matchmaking pointers from this era?
At a fancy dance, women would literally write the names of their dance partners on a piece of paper… and she couldn't take it back. And if she dared to dance with the same man more than three times, well, consider yourself a floozy, ma'am.
Can you navigate the complexities of this Victorian etiquette quiz? Be a true gentleman or lady and find out now!


lisegagne/E+/Getty Images