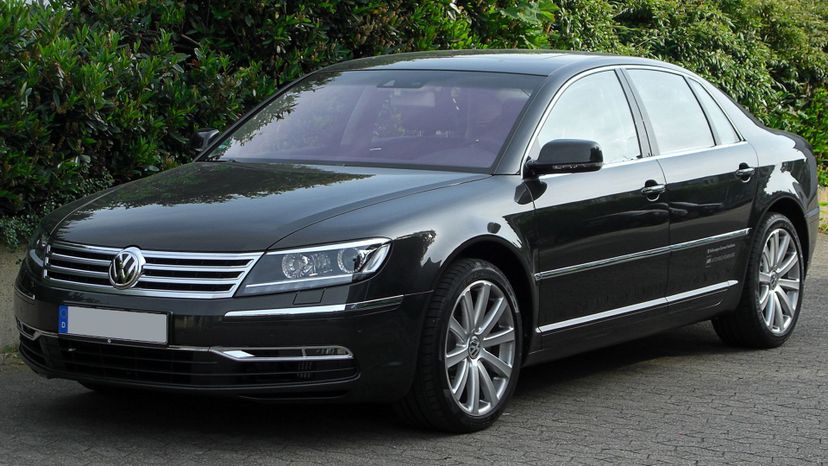 Image: Wiki Commons via M93
About This Quiz
Can you tell a Beetle from a VW Bus, a Golf from a Passat or a classic Cabrio from a Karmann Ghia? Know when Volkswagen was founded and how it has grown over the decades? Take our quiz to prove your VW IQ!
Volkswagen has long made headlines for its automotive innovations, but it 2015, the company was in the news for a less encouraging reason; that year, the U.S. Environmental Protection Agency charged that some VW's were equipped with a "defeat device" designed to cheat the Clean Air Act by skewing emissions, gas mileage and other critical measures. The company eventually found itself shelling out billions in settlements and penalties to resolve the issue.
This shocking incident was surprising for a company that had long been recognized for its high-performance vehicles, superior engineering and innovative technologies. Yet despite the bad publicity, Volkswagen cars continue to be in high demand around the globe, and VW still produces in excess of six million vehicles each year as of 2017.
Think you know everything about the history, cars and stories that make up this iconic auto company? Take our quiz to find out!