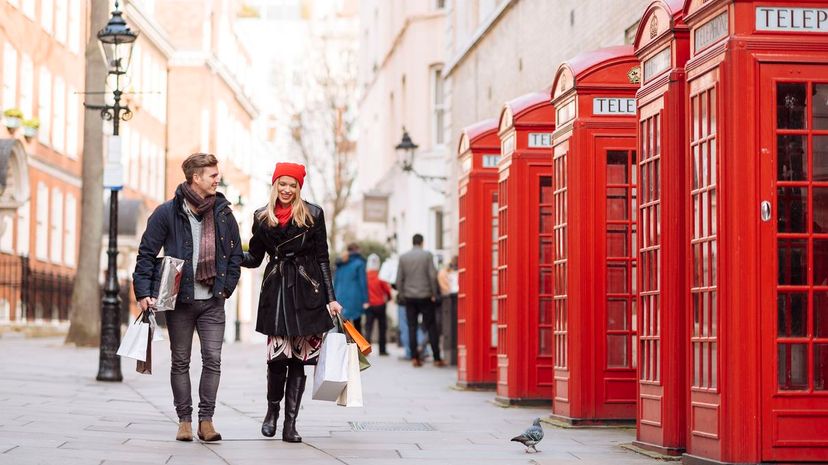 Image: Ben Pipe Photography/Cultura/Getty Images
About This Quiz
When many people think of England, the queen comes to mind. Queen Elizabeth II is a representative of the country, after all! While she is pretty important to this quiz, there is so much more to the country that you'll want to be knowledgeable about From the laws to the landmarks and physical features of the land, you'll have to be an expert of it all to ace this quiz!
If you've ever taken a trip to England, you know the beauty and charm that the country has. That's what keeps you coming back for more! While London may be one of the most popular cities to visit, the entire country has something to offer: There are many castles that decorate the land, lakes and wildlife to get a glimpse of and even fun attractions. You're also surrounded by the sea, and you're a short distance from the rest of Europe. There is so much opportunity to be had in the country and so much history to learn and explore. Don't get overwhelmed! It's a fascinating place.
If you're a Brit, or an honorary Brit at heart, then you should have no trouble acing this quiz. Take it to show just how much you know about England!
Ben Pipe Photography/Cultura/Getty Images