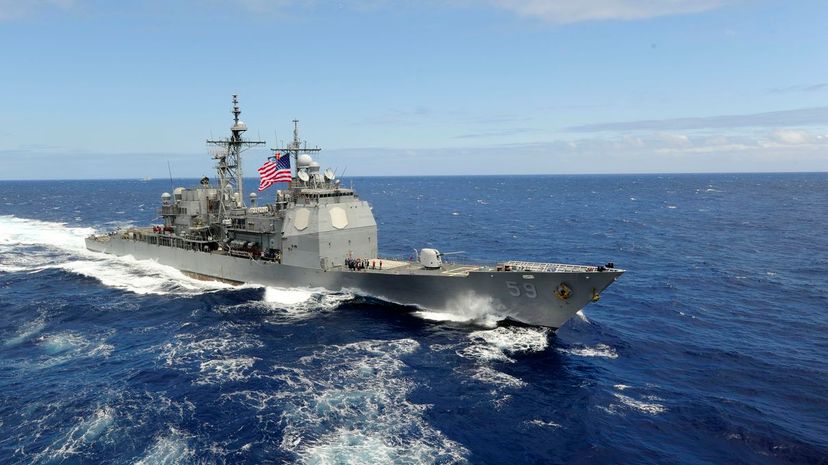 Image: Stocktrek Images / Stocktrek Images / Getty Images
About This Quiz
The U.S. military is, without a doubt, one of the strongest on the planet. In particular, the U.S Navy is legendary and well-respected throughout the world. While it has dealt with its fair share of unfortunate events and battles over the years, it has always rebounded. It is currently the largest and most powerful Navy in the world by a wide margin and shows no signs of relinquishing that spot anytime soon.
But how much do you know about the U.S Navy and the men and women who serve in it? Do you know how long the Navy has been around in total? How about the size of their largest aircraft carrier? With the long and storied history of the Navy, there is a lot to know and learn. If you want to prove your high-ranking knowledge of all things related to the Navy, or you want to learn more about it quickly, this quiz is for you.
Do you have what it takes to be a Navy SEAL, or will the high tides and rough waters be too much for you? Read on and challenge yourself against our quiz to find out!
Stocktrek Images / Stocktrek Images / Getty Images