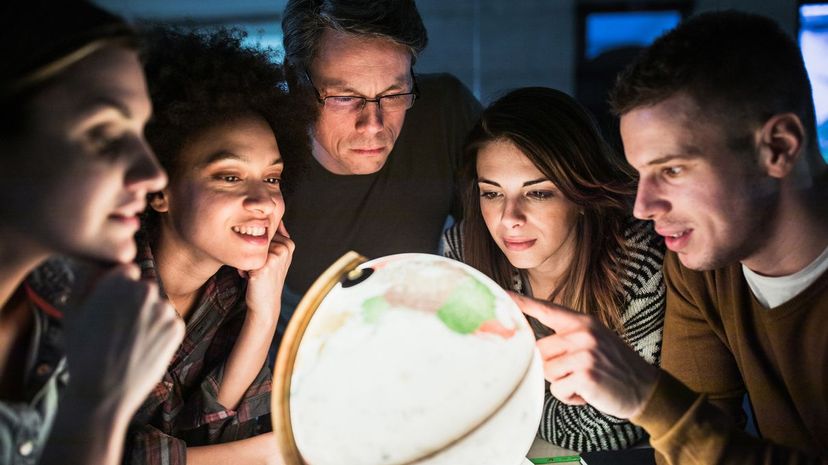 Image: skynesher / E+ / Getty Images
About This Quiz
Humans have roamed Earth for millennia but we've only explored a small percentage of the planet. We've been to the moon, which is about 238,000 miles away, but we've only been eight miles into Earth. We have 3,950 more miles to go to get the center of the planet and we're nowhere close.  We've never been to the mantle and it makes up a majority of Earth's volume. 
Other than inner Earth, which is 99.99% unexplored, we haven't explored much of the surface either. More than 70% of Earth is covered by water, but in 2000, only 1% of the ocean floor had been mapped. As of 2019, anywhere between 5% and 20% of the ocean floor had been mapped in any detail. We haven't been to the deepest depths of the Amazon or the Taiga, so we haven't even explored all of Earth's land, which makes up less than 30% of the planet.
At the most aggressively liberal estimates, we've explored 50% of the entire planet, but even with that being said, we know a lot about the third rock from the Sun. We know the largest ocean and the tallest mountain. We know the oldest religions and the newest cities. And we know we're spinning really, really fast. What do you know about Earth?
skynesher / E+ / Getty Images