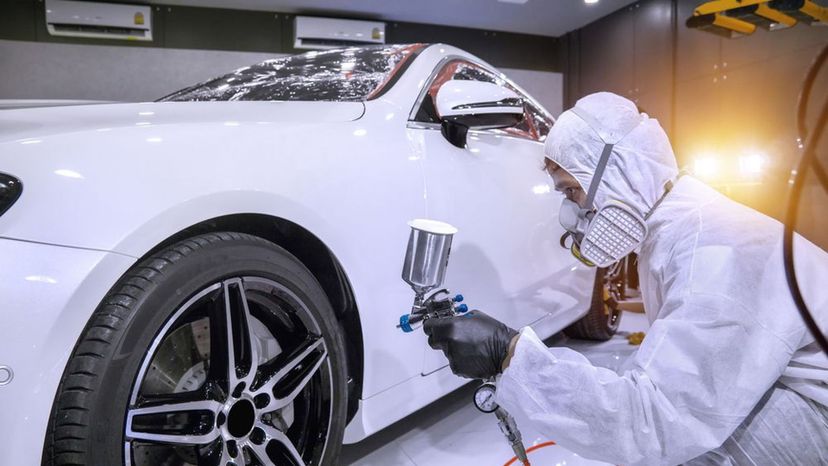 Image: Shutterstock
About This Quiz
It certainly started out small. 
The auto industry that is. But that is to be expected. 
At first, people were skeptical that these new-fangled machines, with their whirring engines, smelly exhaust emissions and terrible noise would be able to replace the old trusty horse and cart.
But that soon changed as the public saw the advantage of the motor carriage, as cars were once called. Soon, in Europe and America, car makers began popping up, making their unique models available for the public to buy.
There was only one slight problem, however. They were not that cheap and certainly out of reach of the ordinary American, for instance. So the car had a rough start in life. A great invention, but only really for those who could afford it.
And then something happened! 
The brilliant Henry Ford started producing the Model T. Not only did he use a production line to help assemble the car, but he used interchangeable parts that came from other models. 
And what that meant was that the Model T was affordable to the ordinary man in the street. It became the car of the people, and that really launched the auto industry. 
Today, the industry is robust in the face of economic pressures and in America, generates over 3% of the total GDP.
So in this quiz, we are going to check your knowledge of not only figures but facts, both modern and older.
Enjoy and good luck!