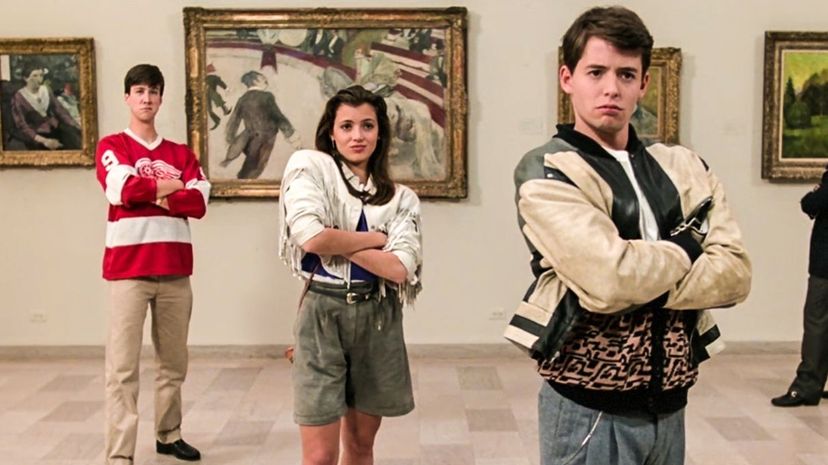 Image: Paramount Pictures
About This Quiz
In the 1980s, film fans were given some of the most intense (and sometimes cheesy) dramatic movies of all time, along with some of the most iconic comedies ever. The actors who starred in these films were Hollywood's elite. They were teens and 20-somethings who redefined the term cool. They were known as the Brat Pack. These young actors could get into any club across the country, enjoying the best of the best when it came to food, lodging and vacationing. Why? Because they were the stars of every hit film the decade had to offer, and there was no stopping them. 
The members of the Brat Pack included Emilio Estevez, Anthony Michael Hall, Rob Lowe, Andrew McCarthy, Demi Moore, Judd Nelson, Molly Ringwald and Ally Sheedy. Additionally, some include James Spader, Kevin Bacon and Robert Downey Jr. on this list. These A-list actors of the '80s turned every film they touched into gold. They were the Hollywood elite, and they were young and good at what they did. Their movies were intangible and gained cult followings across the country. During the last few decades, these actors have gone on to great success.
If you think you know Brat Pack films as we do, we dare you to take this quiz. Let's see just how much you remember.