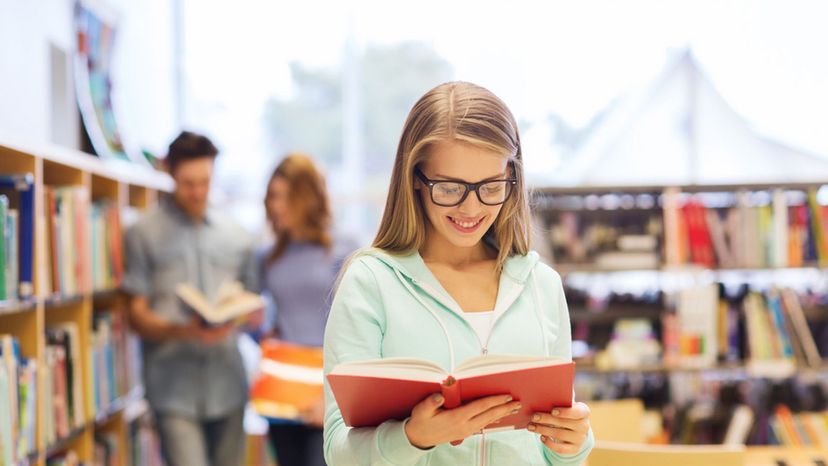 Image: Shutterstock
About This Quiz
Although they say a little knowledge is a dangerous thing, these days, there is so much knowledge at our fingertips that it may be dangerous to try and absorb it all! Take, for instance, the sciences; there is chemistry, biology, archaeology, pathology... it goes on and on. What about history? You could spend your life learning everything about the 18th century alone. That's why this quiz is for generalists, not specialists. It takes the most important information from social studies, art, history, and literature and offers just a smattering of questions that touch on each topic.
In this quiz, we're also looking for your general knowledge to be worldly. So don't be surprised if you're asked the capital of Iran (Tehran) or the difference between billiards and snooker. And remember, what happens today may be in the history books (or the internet) tomorrow. So you'll be asked about current TV shows and queried about recent Olympics. 
All in all, when you take this quiz, you'll not only find out what you know, you'll learn what you ought to know. Like the metric system or what religion the Dali Lama practices. It's time to see where you stand. Start the quiz. As Benjamin Franklin said, "An investment in knowledge pays the best interest." Get interested now!