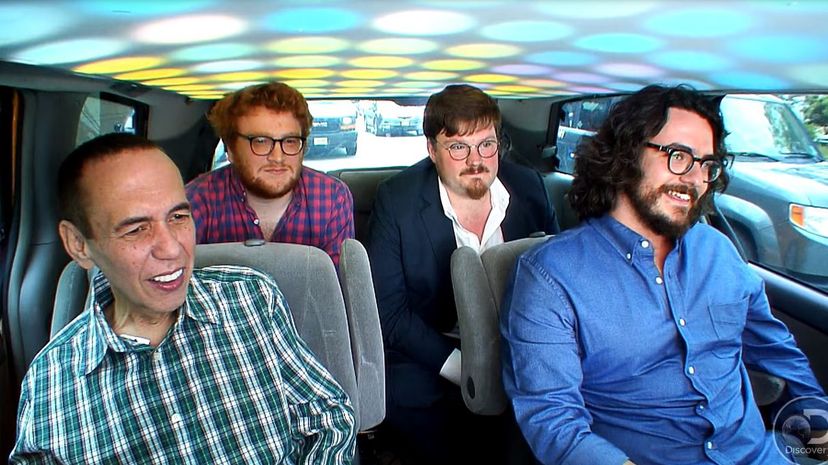 Image: ITV
About This Quiz
Since it was launched in 2005, Discovery's "Cash Cab" has been delighting trivia nerds, hosted by Ben Bailey. Unsuspecting New Yorkers are surprised by lights inside the cab and challenged to a game of questions and answers. Although riders in the Cash Cab can find themselves walking after a few strikes, we promise not to kick you out here. We want to find out how much money you can make!
Pretend you're taking a ride down to the Met or making a day of it at the Smithsonian, and hail a cab like on any typical day. After you realize you've been picked up by a very special driver, you'll have to decide if you want to play. Whether you're riding alone or you have company, you'll be able to use shout outs to help you answer Ben's tricky questions. But how much money will you end up taking home? 
Cruise through our questions like you're on the show, and we'll let you know how many greenbacks you'll have to line your pockets. With questions taken from every imaginable trivia category, you'll have to pay careful attention. Stay on your toes and don't forget to ask for help when you need it! "Cash Cab" wants to pay you!