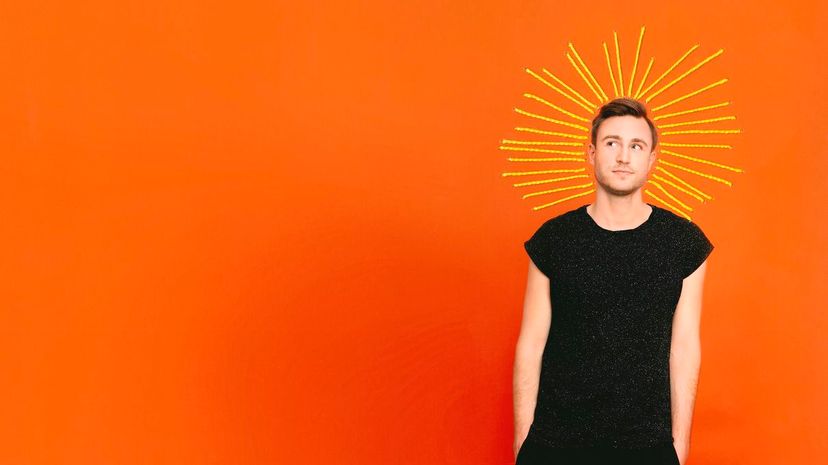 Image: VANDAL Photography / DigitlaVision / Getty Images
About This Quiz
Are you a saint? When someone calls you a saint it means you always try to do the right thing and live your life in a virtuous manner. It also means that in theory at least, you're going to make it past the pearly gates and spend the rest of your days in Heaven. There are some of us that can never be redeemed, but most of us want to live our lives as good people, and not to do too many wrong things.
But life is hard and being good is harder. Being a saint isn't easy. You might be able not to lie and steal, but are you able to not get angry at that guy that just cut you off on the highway? Sure, maybe you don't cheat on your significant other, but when was the last time you had a lustful thought about someone you know? In theory, you try to be kind to everyone and not judge people, but you know that every time you go on Facebook, it's hard not to get all wound up.
Take this quiz, and we'll tell you how much of a saint you are, as soon as you're done feeding the poor, that is.