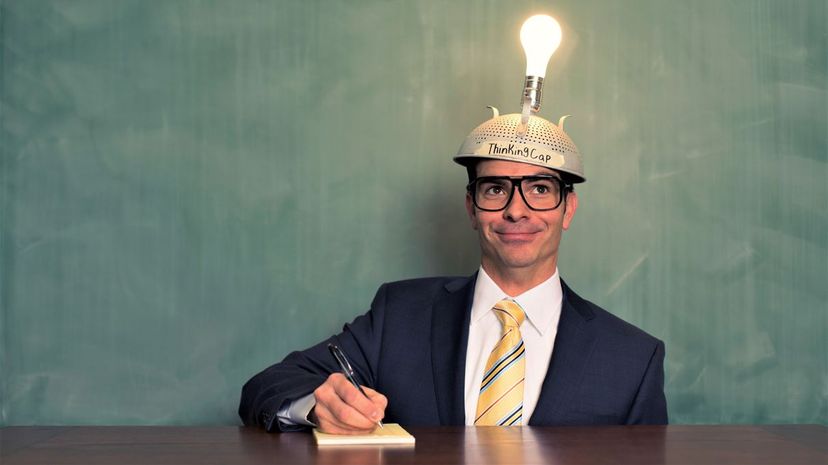 Image: RichVintage/E+/Getty Images
About This Quiz
According to science, there's no such thing as left-brained or right-brained. While different sectors of your brain are working hard, the other parts are working in supportive roles. No matter which side of your brain is doing the most work, how much of your total brain are you actually using during any given day? 
If you go to bed tired from thinking every night, there's a good chance that you use more of your brain than the average person. Once you answer our questions about the way your brain works, the things it thinks about and your best abilities, we will be able to give you a concrete percentage about the amount of your grey matter you are putting to work. Are you truly as brainy as you think you are, or is your body doing more of the work than you imagined?
 When you read our questions, try not to overthink before you answer. Let your brain do the most natural thing it does, and gravitate towards the option that represents you best. After you've finished, we'll tally up your responses, and we'll let you know how much of your 8-pound brain you're really using! How much will it be?