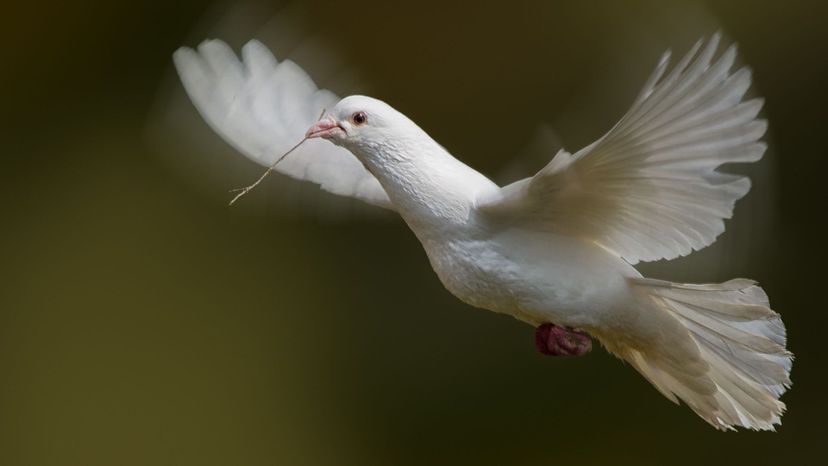 Image: Kristian Bell/Moment/Getty Images
About This Quiz
Snakes seem to slither through every nook and cranny of the Bible. From the opening moments, when Adam and Even make choices that will affect their two-legged offspring for centuries to come, snakes are the tempters of the innocent and the deceivers of good hearts. But snakes aren't always the bad guys – sometimes they're a symbol of power, too. In this clawed quiz, how much do you know about the famous animal stories of the Bible?

From huge fish to deadly lions, the Bible is brimming with creatures great and small. Sometimes those animals are lambs, metaphors for the followers of Jesus, the shepherd who devotes his life to leading his "flock" to eternal salvation. Do you remember other animals that Jesus and his disciples encountered during their adventures?

In Revelations, we saw animals – and even monsters – of terrifying proportions. They are symbols of evil and of hard times ahead.  These monsters have inspired any number of fearsome creatures on movie screens for many years.

Climb onto the beast of burden in this tough Bible quiz. Let's see if you're a true animal expert or if you need to rejoin the rest of the flock!


Kristian Bell/Moment/Getty Images