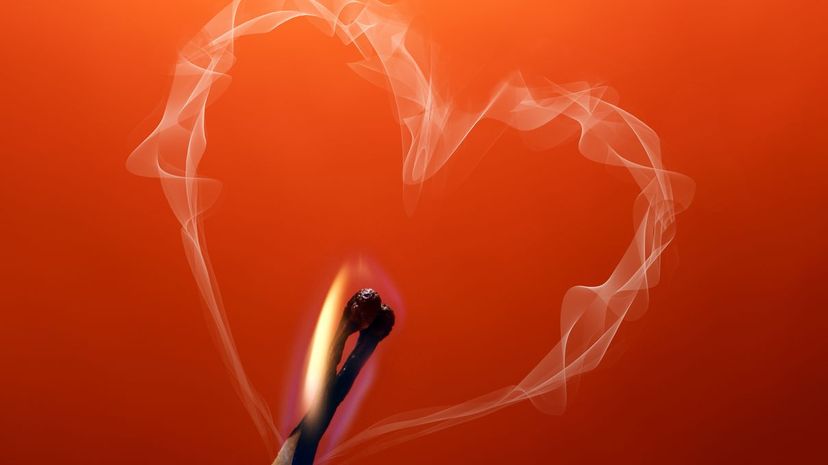 Image: Dragan Todorovic / Moment / GettyImages
About This Quiz
Can a relationship thrive without passion? It's hard to say. Indeed, a good friendship doesn't require passion, at least not of the same kind that a romantic one does. So what is it that sets the fires of passion burning and then keeps them burning? What makes them more bright in some than others and what is it that seems to snuff them right out? The thing is, none of those are easy questions to answer.
Passion is fickle sometimes, and it's not wholly the purview of just one person. Your passion is often very reactive, very dependant on another person and how that person makes you feel. But make no mistake, it does begin with you. You have to have that core of passion inside, that spark that makes you fiery and alive and more or less invested in a relationship whether it be a lifetime commitment or just a fling for an evening.
If you want to know what kind of passion you're dealing with deep down inside, you could always wait until you meet someone honest enough to dig into it with you or you could answer a few questions and find out your truth right here and now. Take the quiz and see!