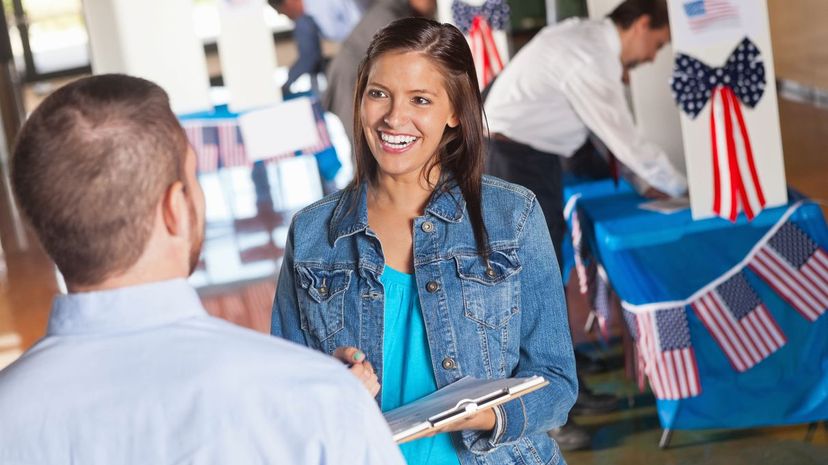 Image: SDI Productions/E+/Getty Images
About This Quiz
Whether you love talking about politics or find political discussions more boring than a documentary about knitting, you have to admit that politics are a big part of the daily fabric of our lives. Some folks react to that by getting involved directly with various political causes, while others prefer to ignore social issues in favor of taking care of their own friends and family. However, many of your daily actions are probably more political than you think they are! That means that you may secretly be a politically active person, whether you know it or not. 
If you'd like to find out where you fall on the politically active spectrum, this is the quiz for you! We're going to ask you all kinds of questions about whether you like to fight online, how you handle conservative relatives, and if you think society is changing for the better. Even if you don't have a political bone in your body, we're guessing that you have thoughts on all three of those issues! All you have to do is share your honest opinions with us. Our quiz supercomputer will figure the rest out.
Are you ready to discover how political you actually are? Then pour yourself a fresh cup of coffee and take this quiz!