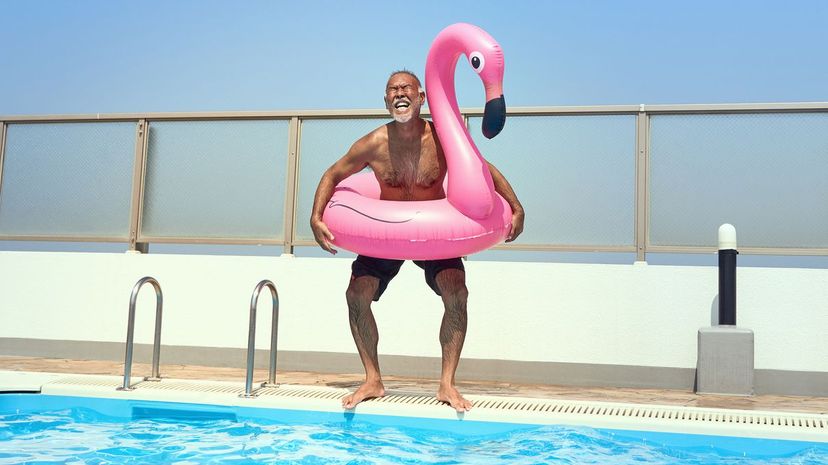 Image: Maki Nakamura/ DigitalVision/ Getty Images
About This Quiz
Put down the Magic 8-Ball, and pay attention for a minute! After we examine your psyche during this quiz, we're going to be able to let you know what age you are on the psychological front. Different from your actual age, your psychological age is both the measure of your maturity and your decision-making skills. Is it younger or older than you actually are? 
These days, 40 is the new 30 and 19 is the new 90. Over the years, the idea of age has changed from the days when all 50-year-olds were supposed to be uptight and spending their days dreaming about retirement. These days, age is what you make it! Put aside what your birth certificate says as you tell us about your morals and your traits, and we'll let you know where you fall. 
Do you have the sensibilities of someone decades older than you, or are you still giggling at fart jokes when you're bored? Think carefully before you answer, and be as truthful as you can. The age you act will be easy to spot when you're mature enough to admit your strengths and your flaws. How old will your answers make you at heart?