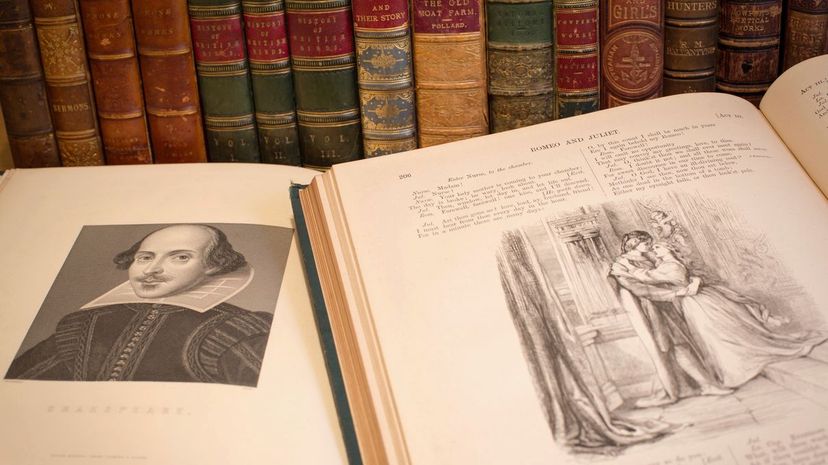 Image: Andrew_Howe/E+/Getty Images
About This Quiz
Ever notice how people — well educated or not — tend or rely on their favorite words, over and over? Furthermore, because we're social creatures (or "herd creatures," to use the less flattering term), we tend to adopt a few favorite words as a group, and then just run them into the ground. Consider "major" in the '80s, "proactive" in the '90s, and "super" today. But "super" is only to be used as an adverb: "That was super fun!" If you use it as an adjective, you sound square: "Thanks, that'd be super!" 
Even people who communicate for a living fall into this trap  — we're looking at you, cable-news folks! For years, we'd had the word "visuals" to mean "how something looks to the public."  But around 2016, suddenly, the buzzword for this became "optics." You couldn't turn on CNN or Fox or MSNBC without hearing about the "optics" of a particular decision a politician made. Optics, optics, optics! Likewise, "buckets" went platinum around the same time. Nobody was caught dead anymore saying "categories" (which was, to be honest, exactly what it meant). No, everything was "buckets": "We have to put these arguments into different buckets." 
It's time to fight back! No more going through life in linguistic lockstep! Test your vocabulary now with our quiz, and if your word choices aren't all that varied, we hope you'll learn a few colorful terms you can carry into your everyday life. 
Andrew_Howe/E+/Getty Images